An open letter to the online entrepreneur community PLUS The

"Jordo is crazy"

- literally a DROP-YOUR-JAW irresistible offer that solves nearly every-single-problem you face in launching or scaling to the next level...
From the Desk of Jordan "Jordo" Mederich
CEO and Creator of DropFunnels:
DropFunnels launched in early 2020, with a hypothesis:
What if we create a marketing platform that gives unlimited funnels, courses, sites, and gives unbelievably fast support, build it all with SEO power to rank in Google, make pages load in under 3 seconds for maximum conversions, and help entrepreneurs cancel thousands of dollars in subscriptions…
And do it all with NO tech headache, NO themes or plugins, NO updating or coding...
We became famous for treating people right... And it exploded. 



Getting notoriety from marketing giants like Jason Hornung: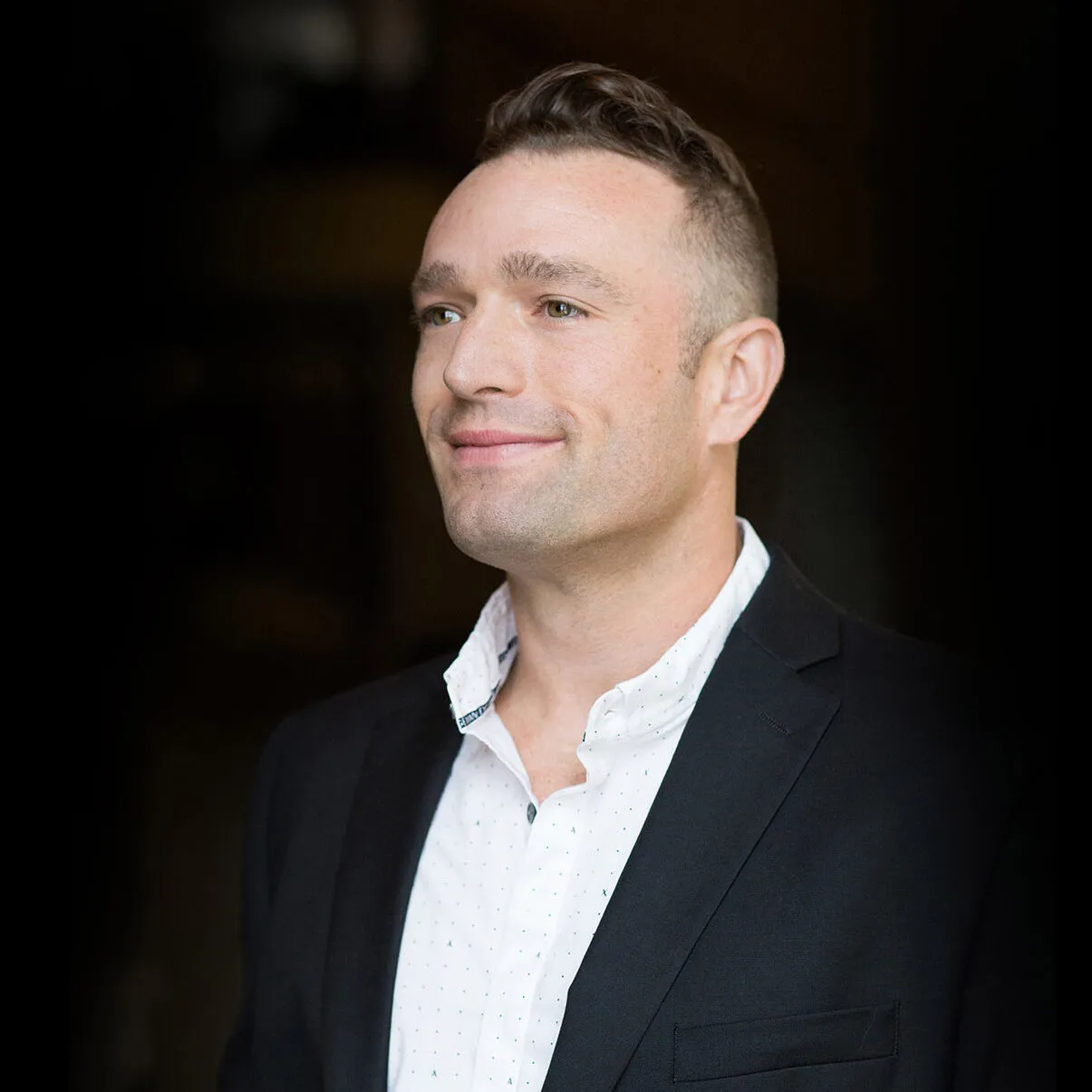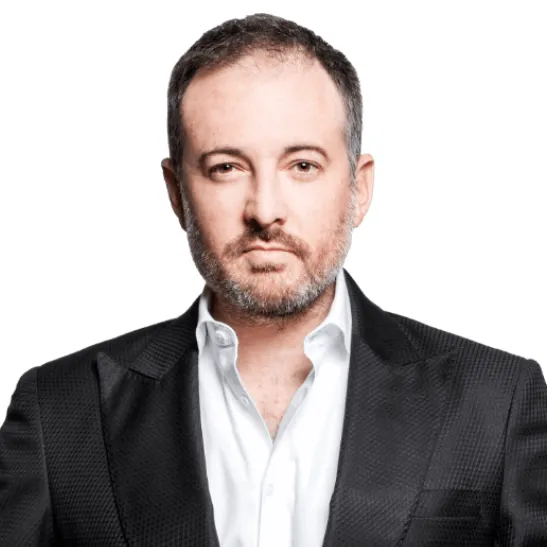 And trusted by thousands of businesses all over the globe: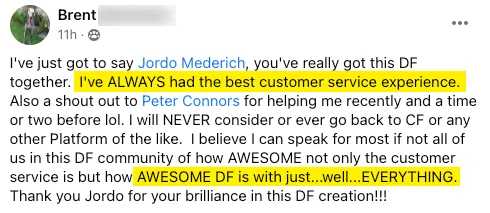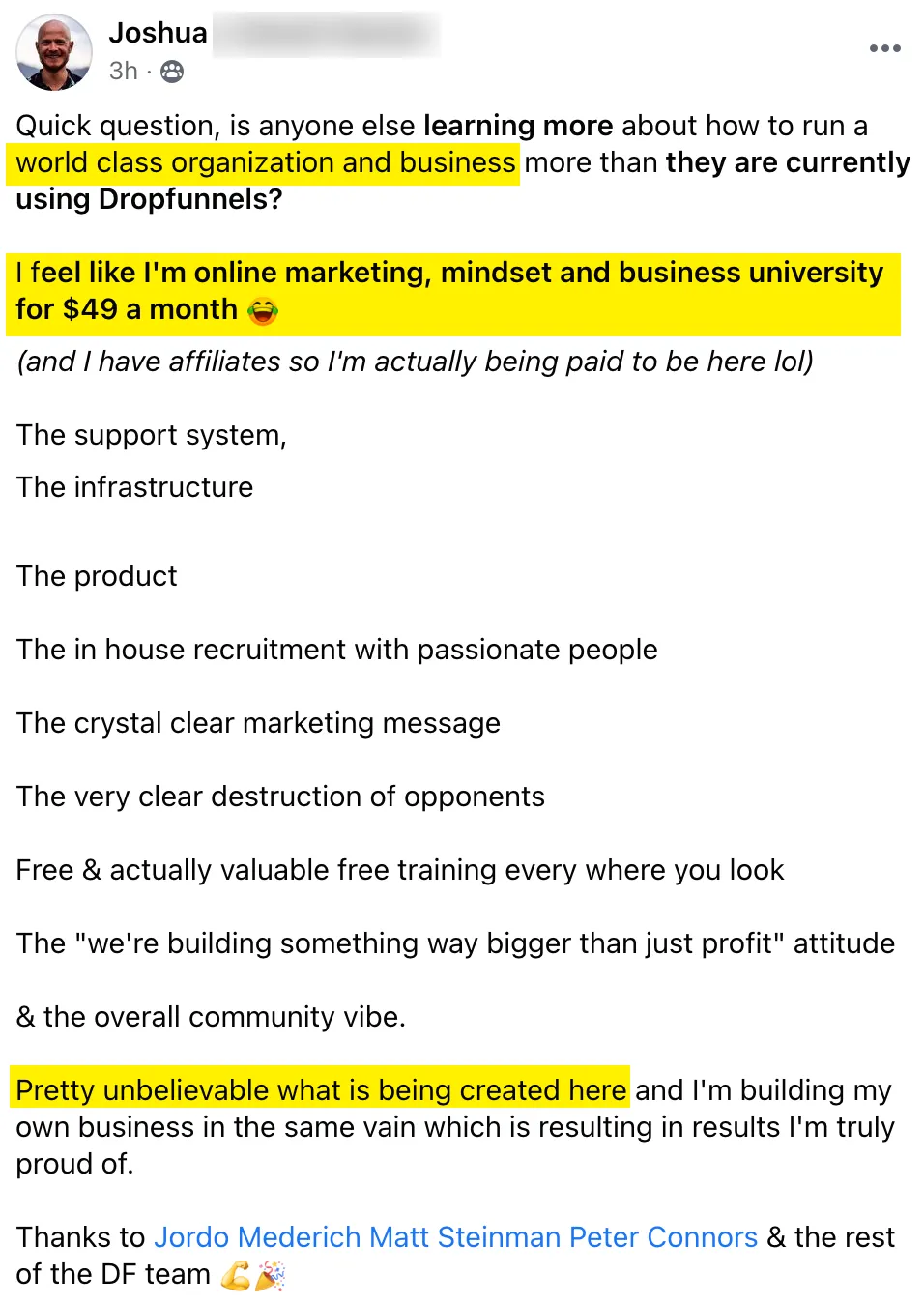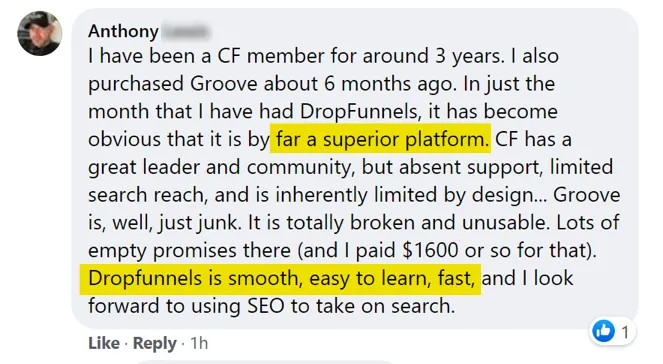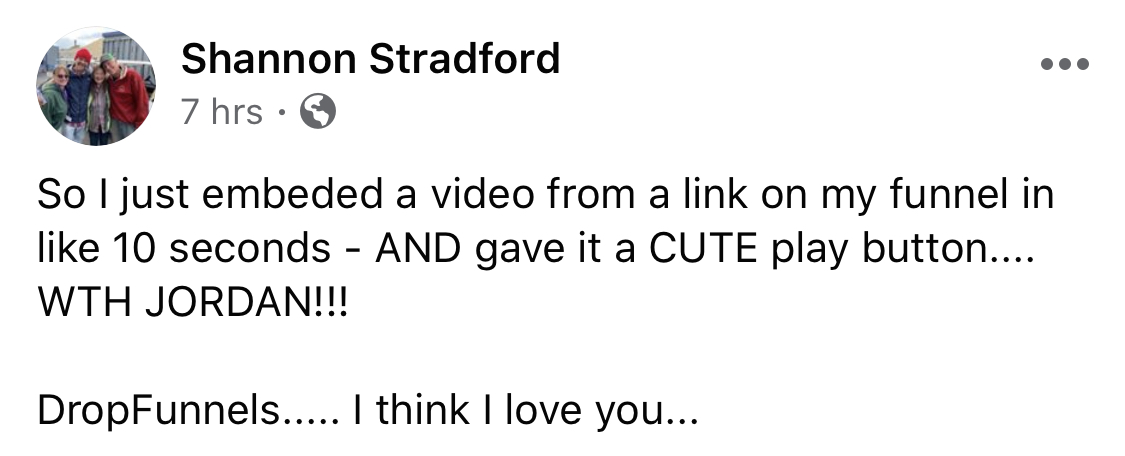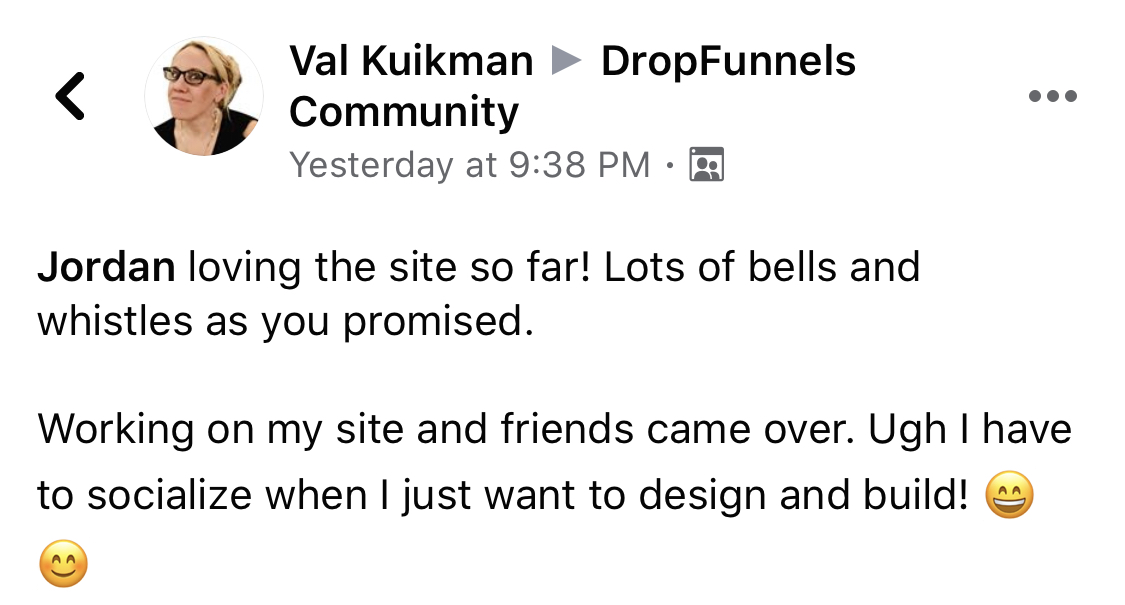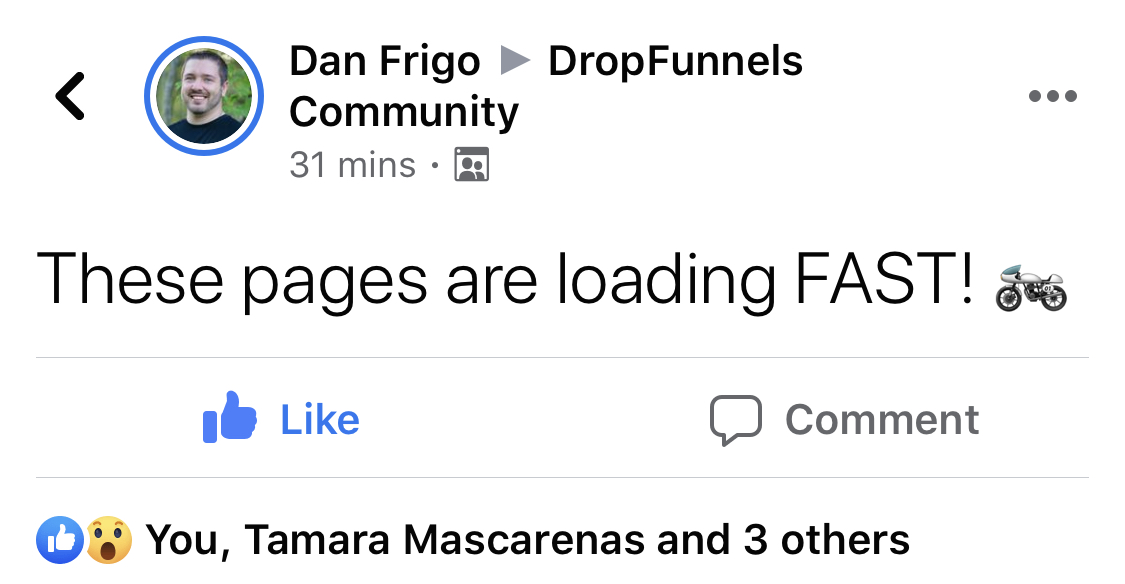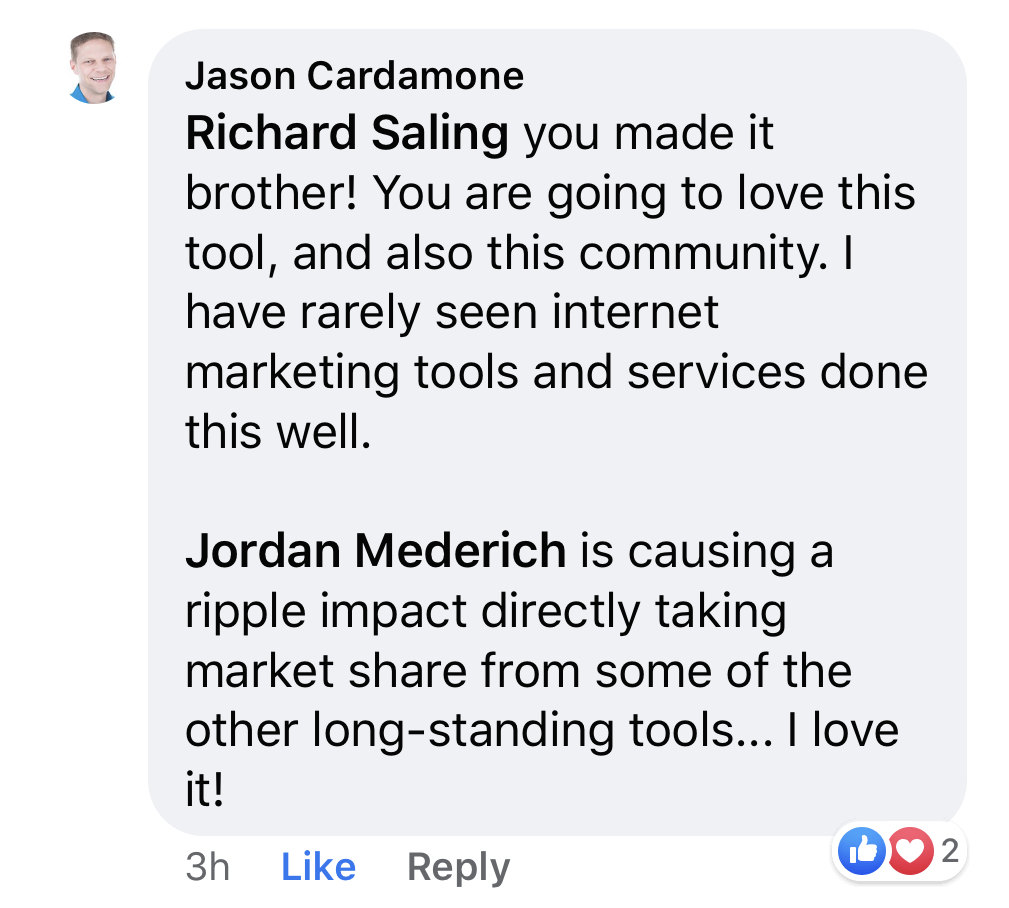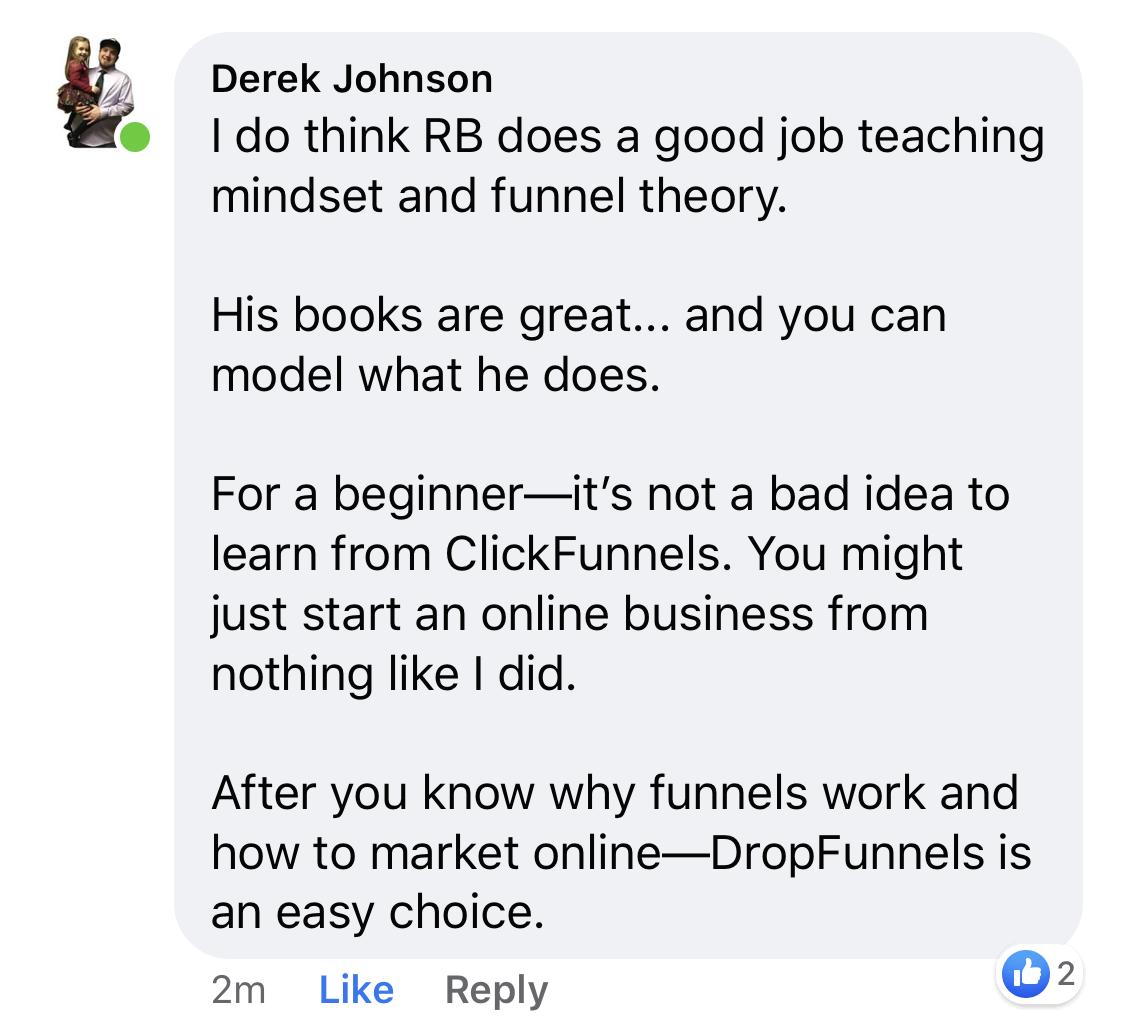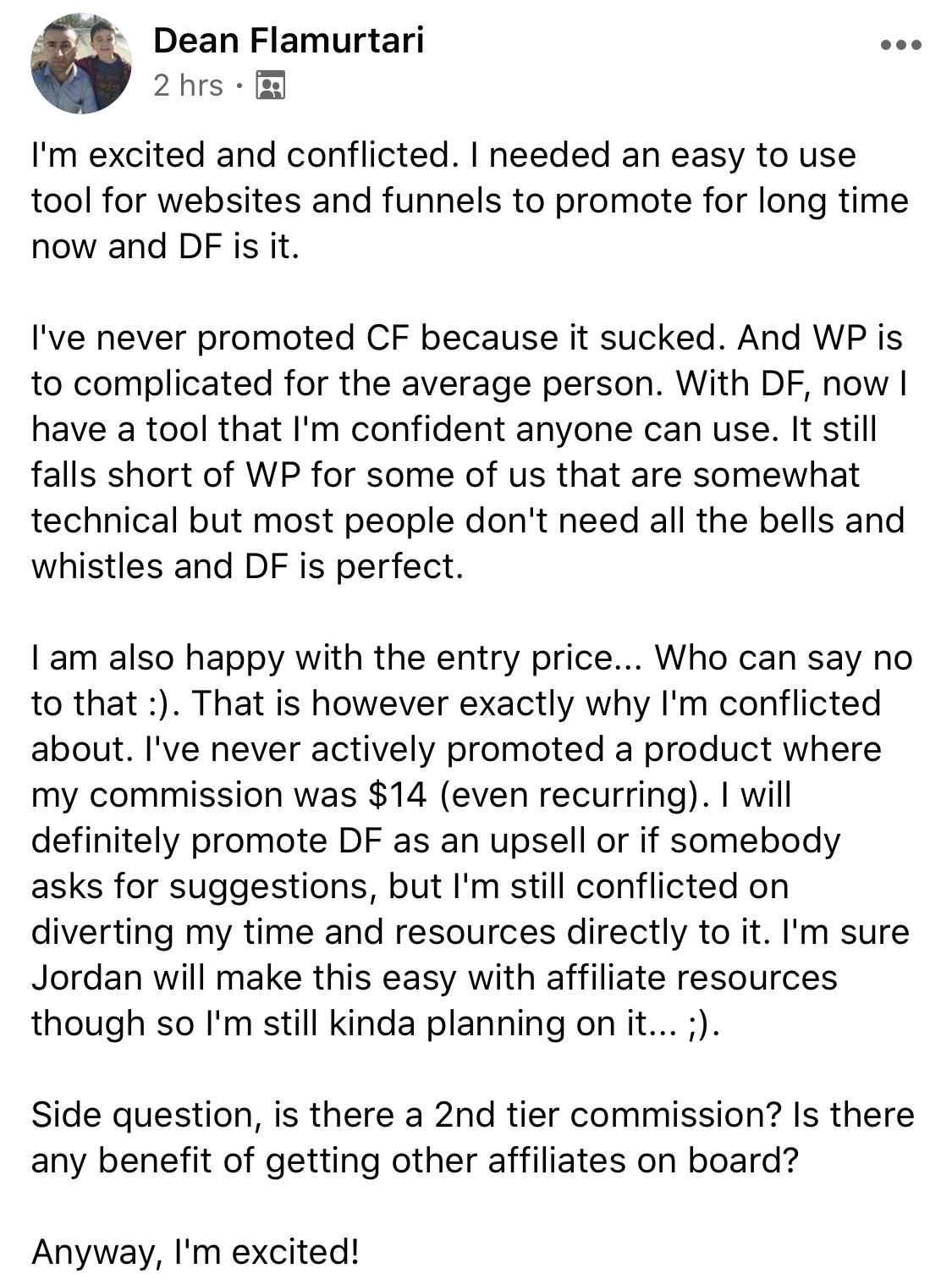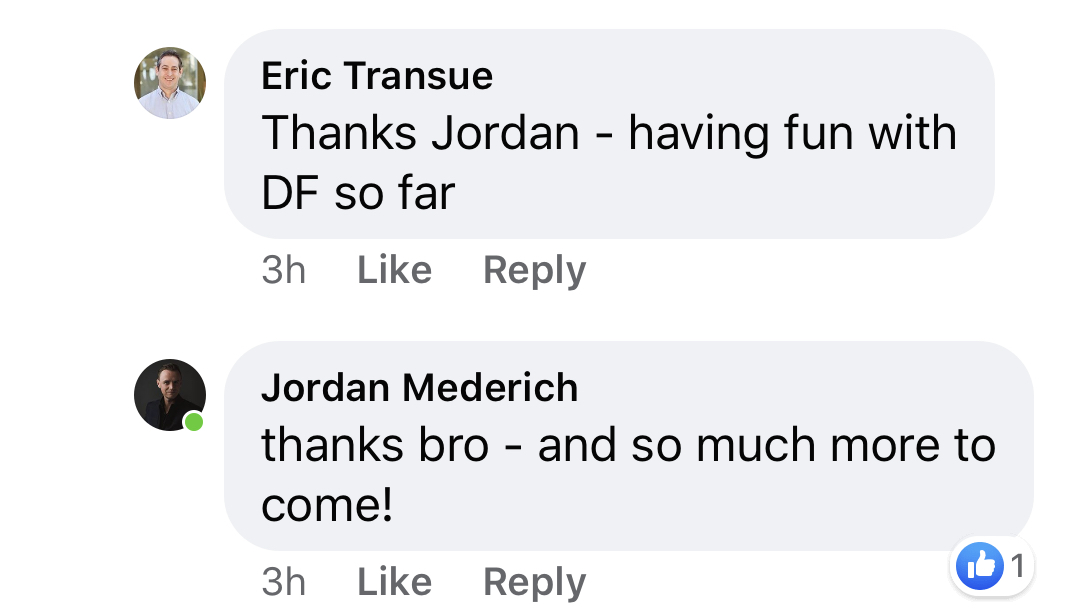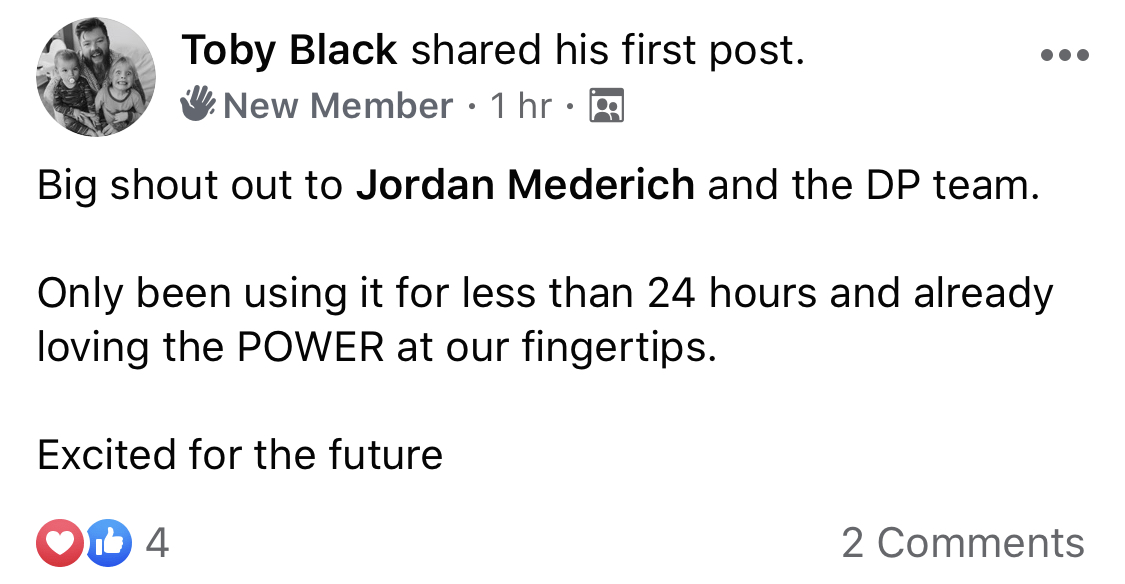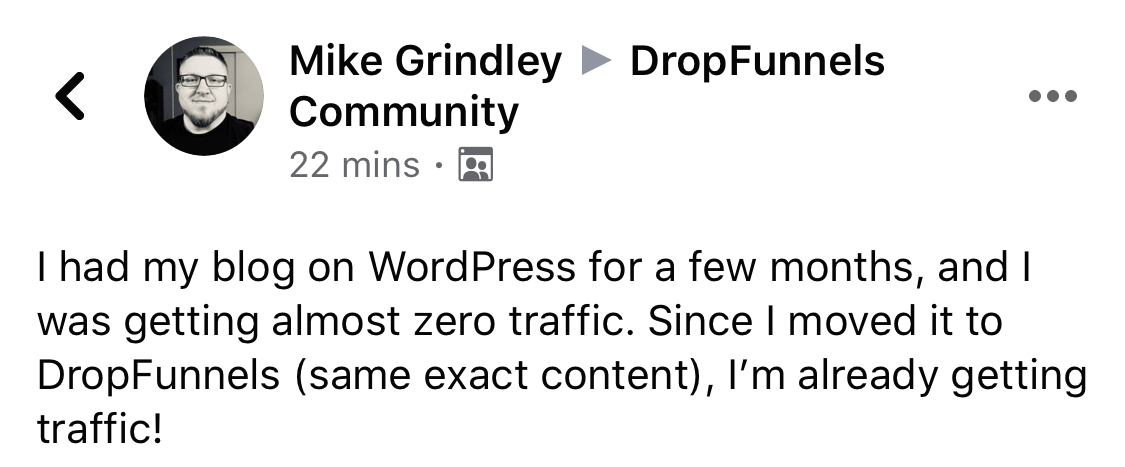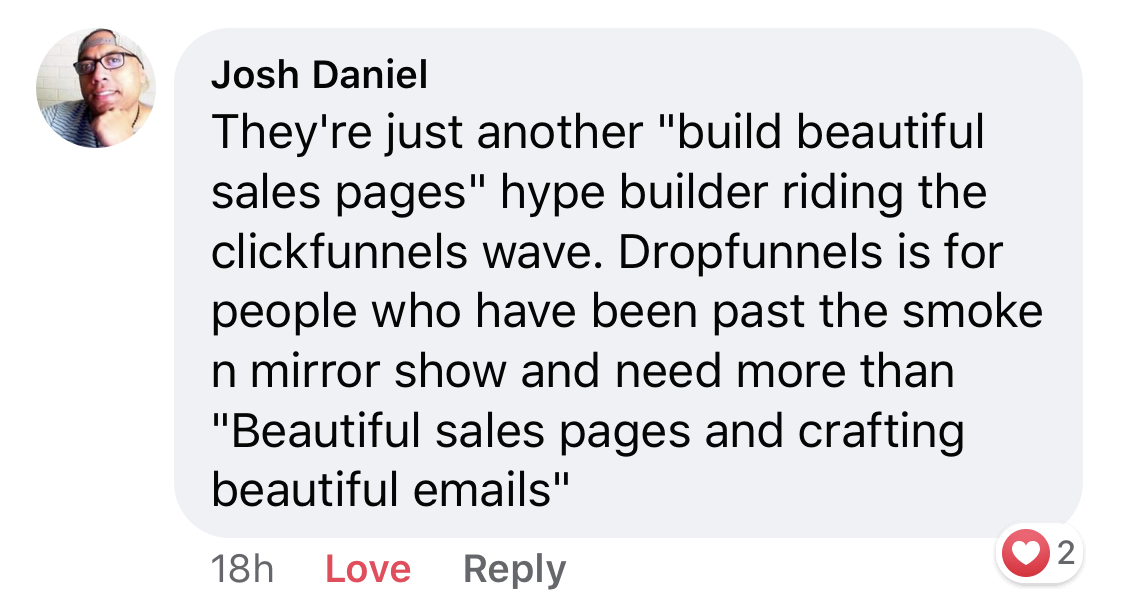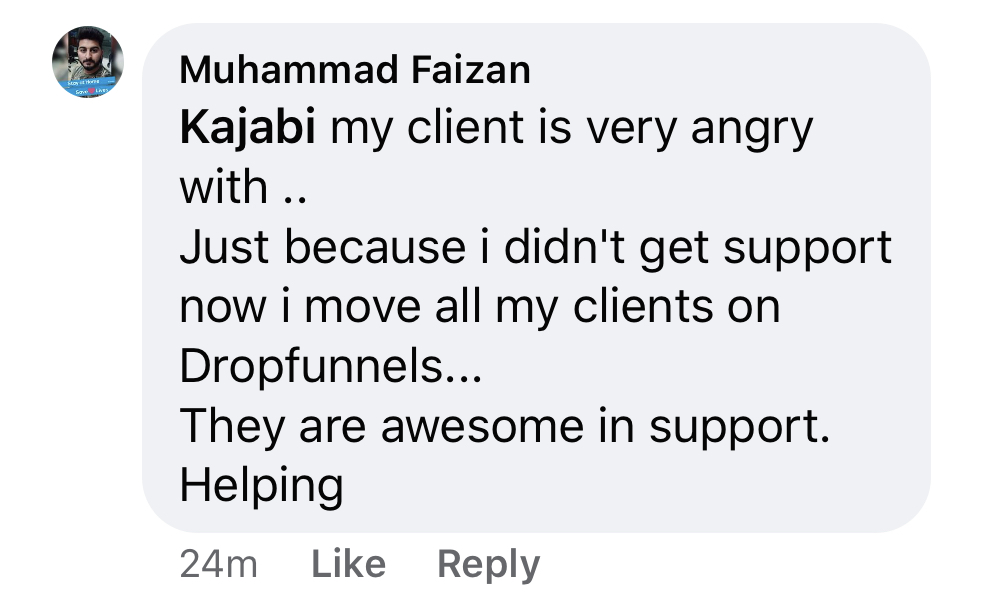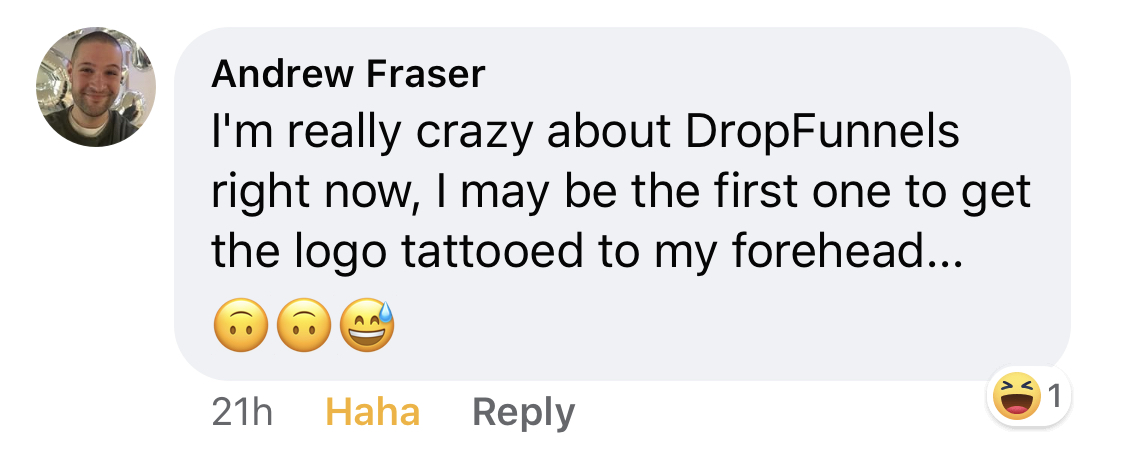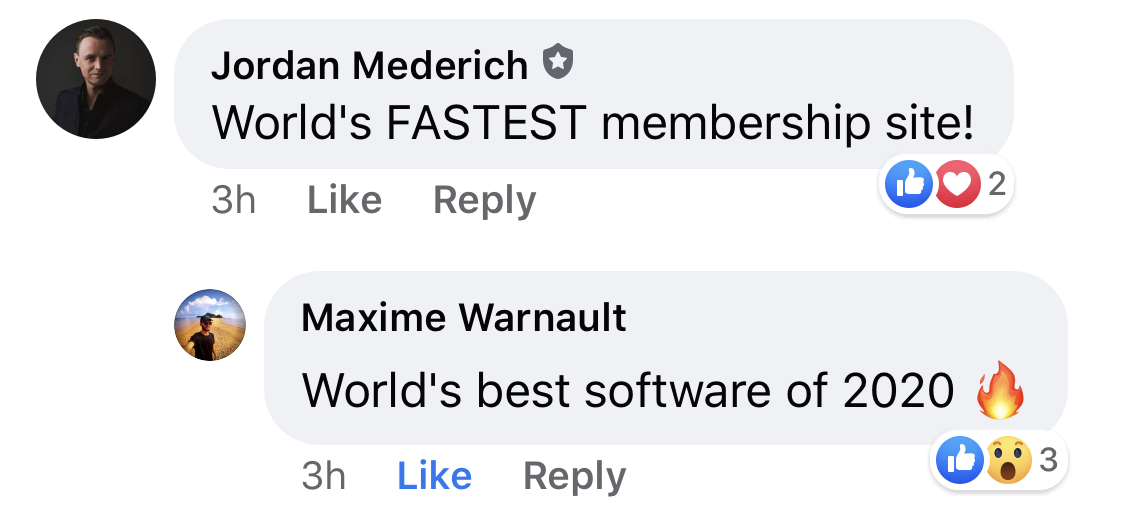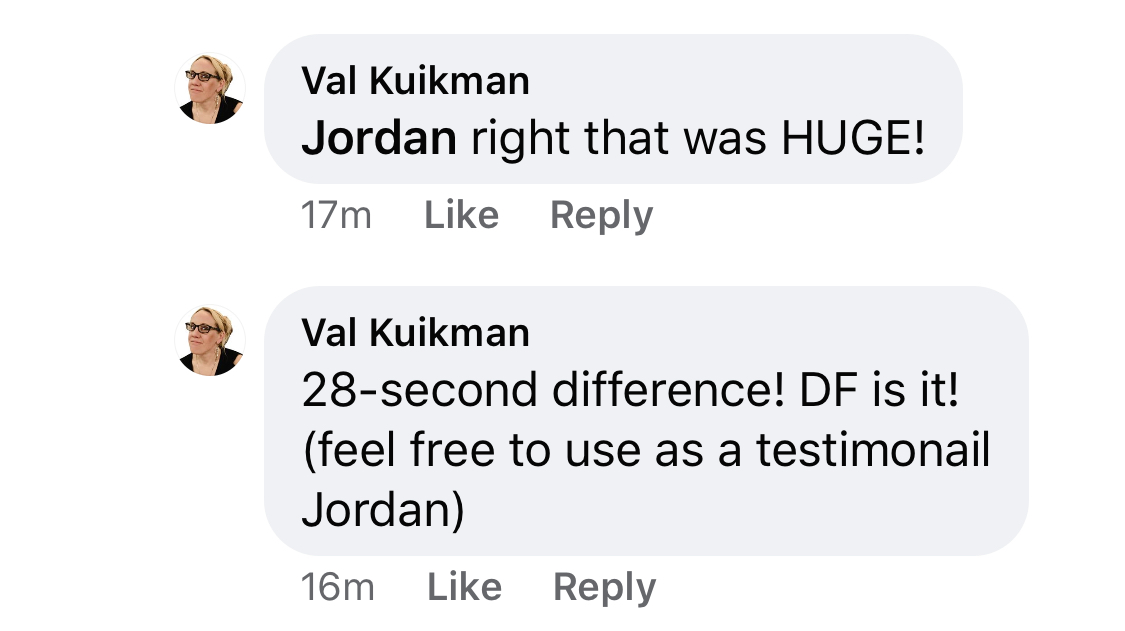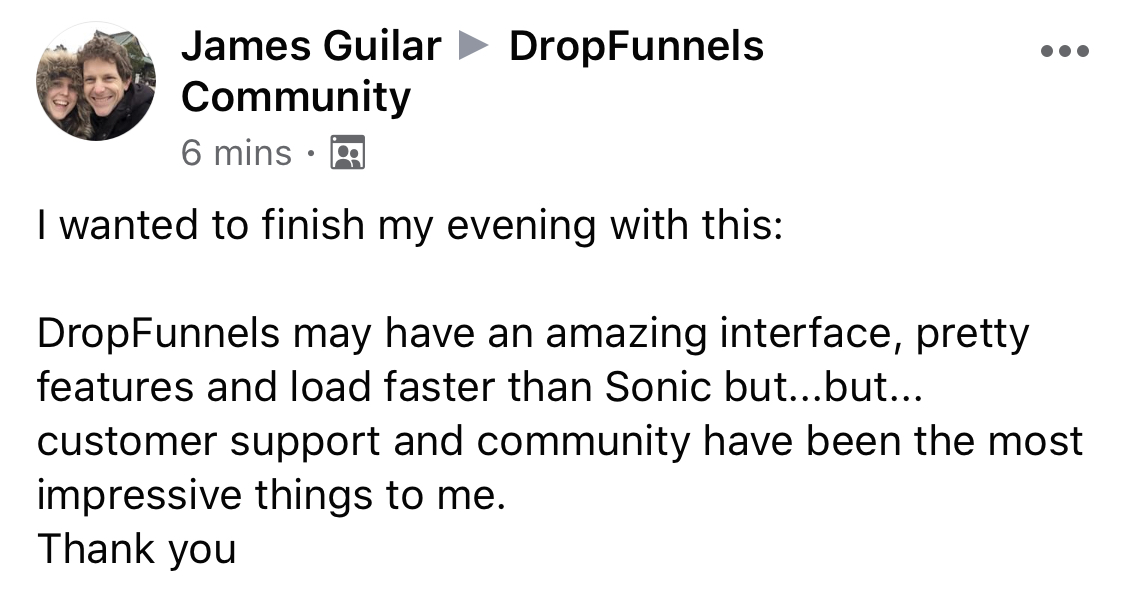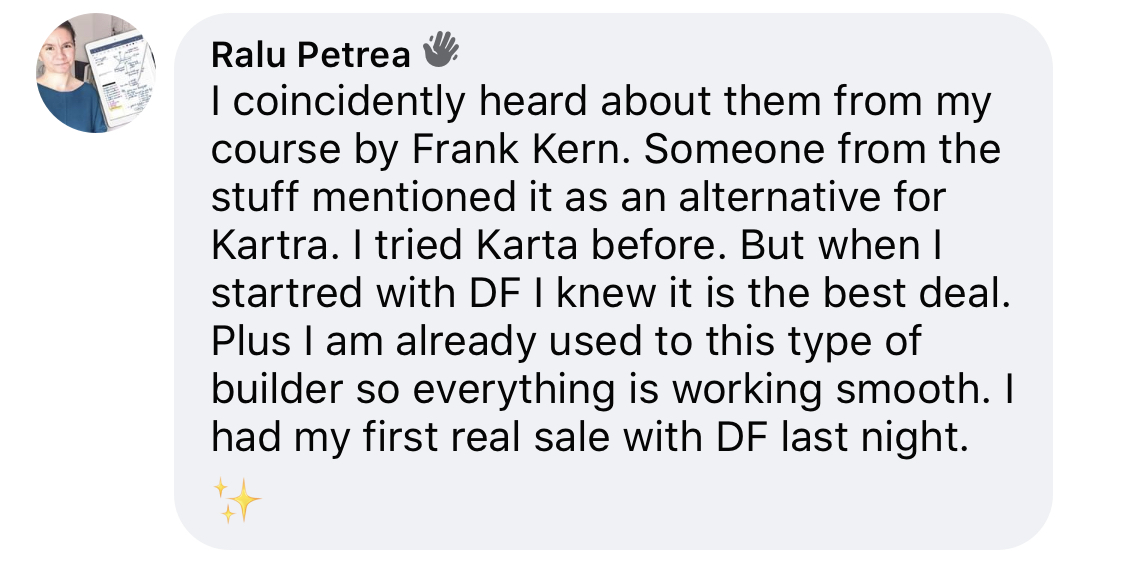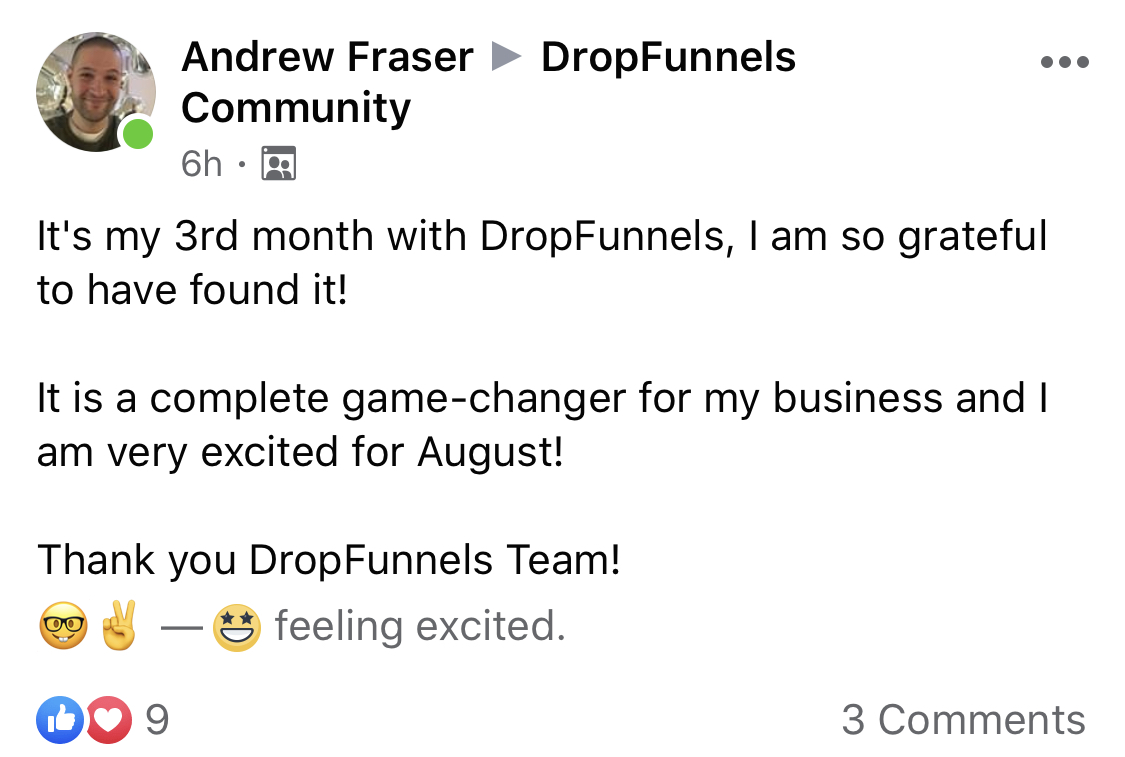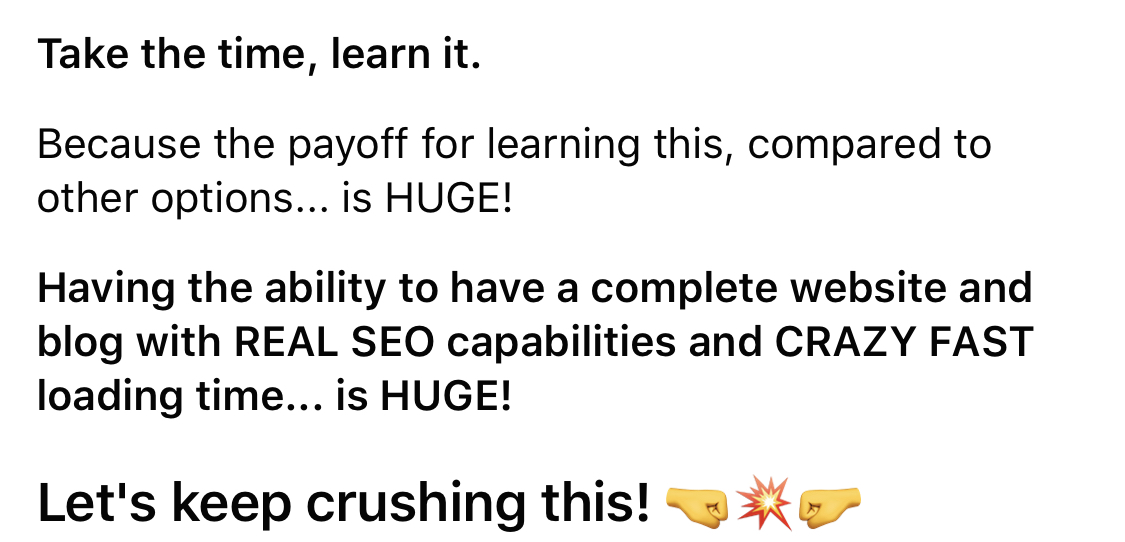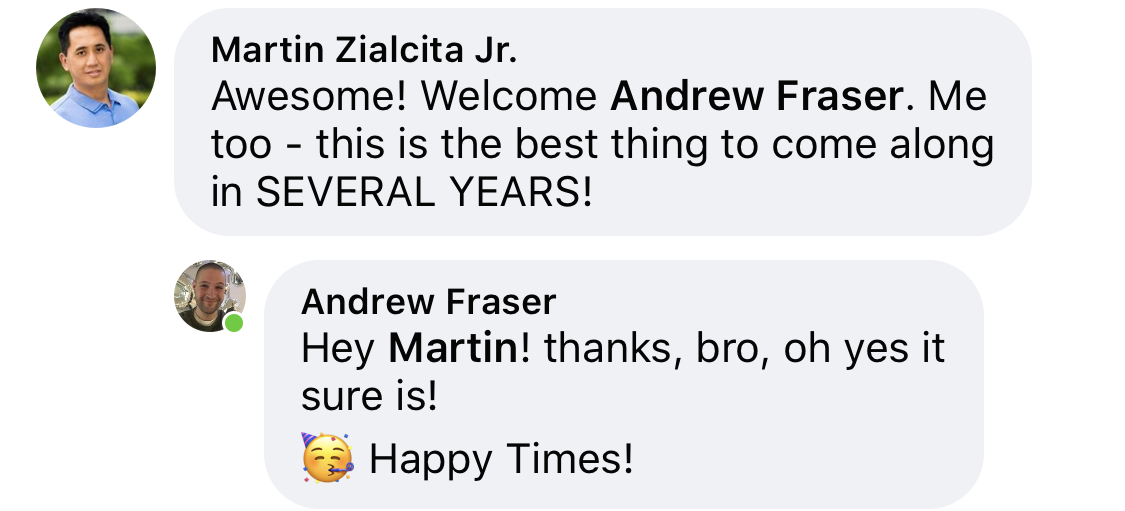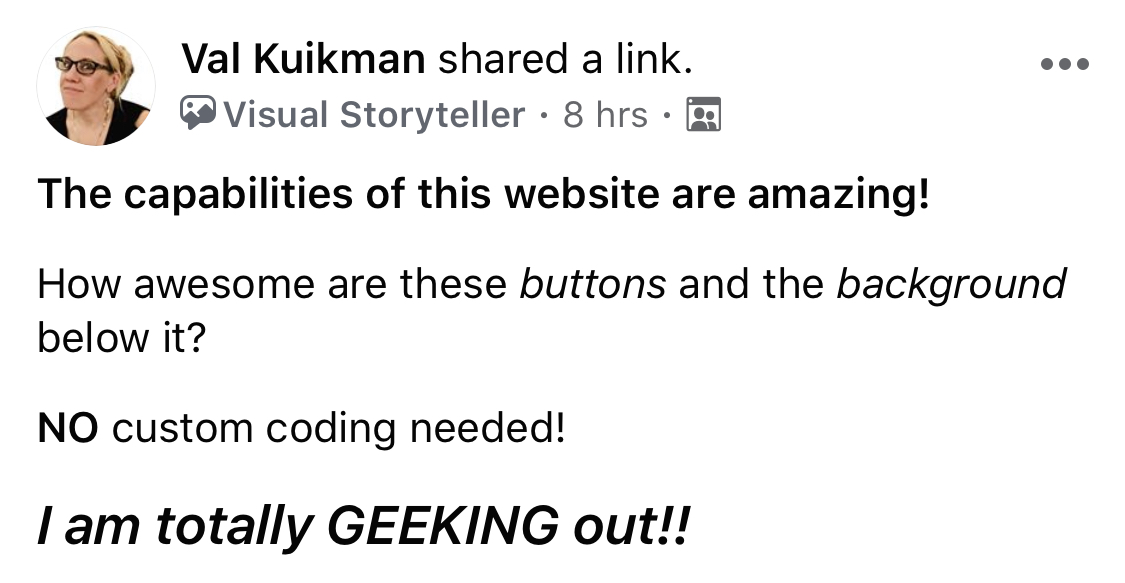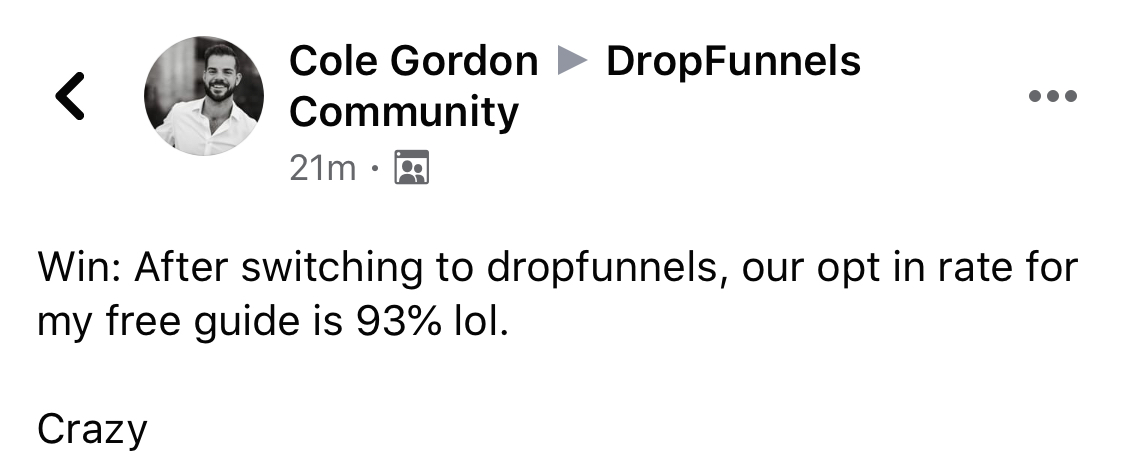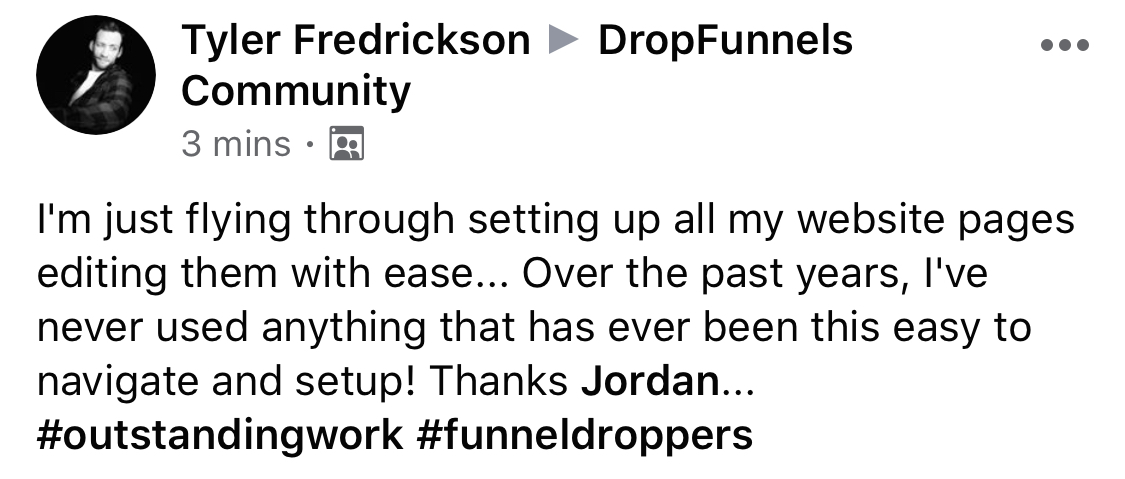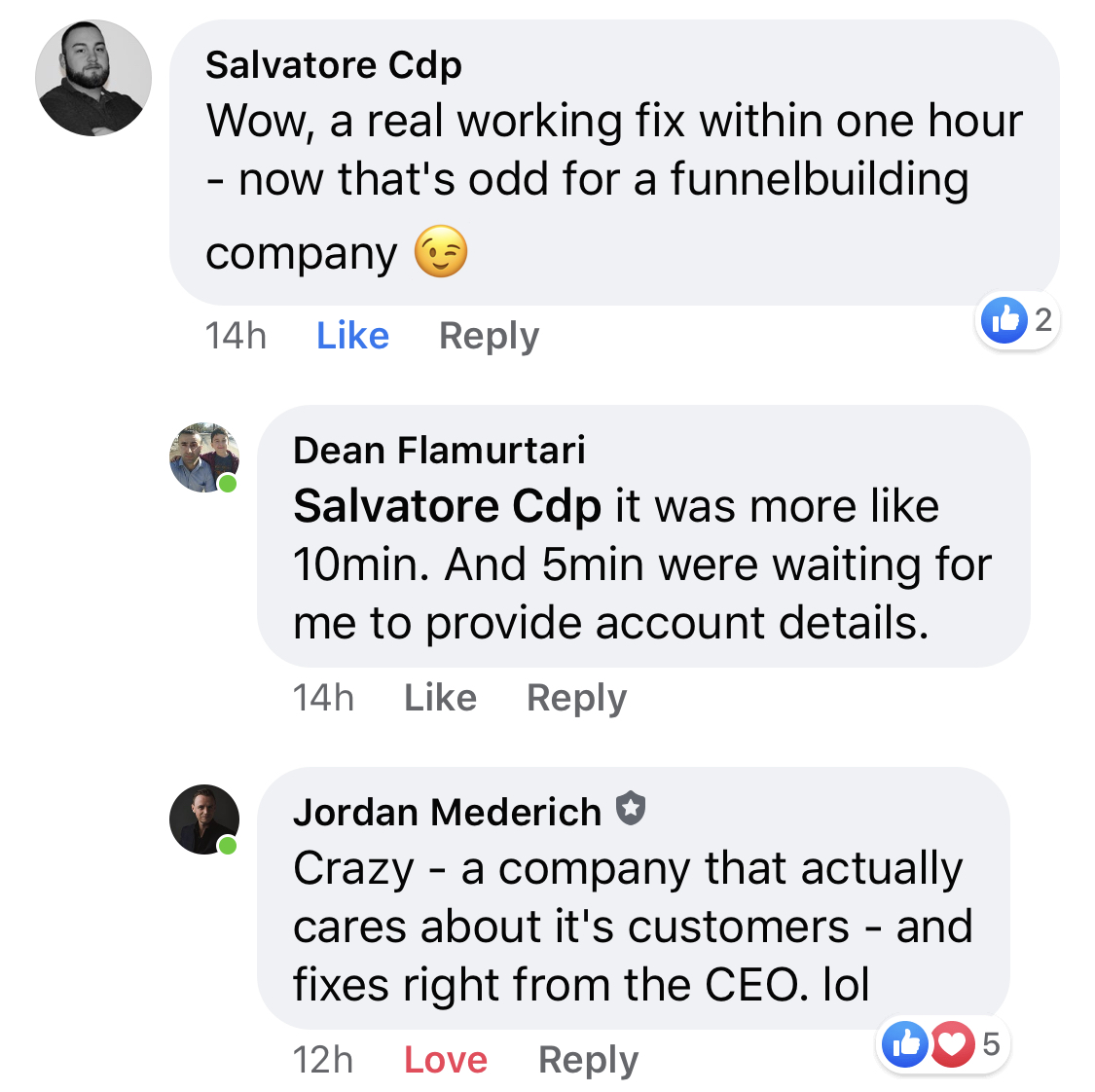 However, I noticed something was…

missing

.
I just came back from an amazing event where I met about 50 amazing business owners. Not a single person I spoke with, had a sales funnel.
... or knew exactly HOW digital marketing through funnels really works.
Life-changing, visionary entrepreneurs, with powerful offers, and no marketing plan to predictably launch or scale.
So I tracked the results of thousands of entrepreneurs in the "do it yourself" path. The "get a software, buy a course, hang-on-for-dear life" path.
Client businesses, online courses, affiliates, ecom products, consulting offers, agencies, service providers...
Only about 8% of users get a fully functioning marketing system completed.
Honestly - the marketing world has been falling apart... Overpriced tools, low-result courses, fly-by-night push-button gurus flexing next to their lambos...
Total lack of authenticity, transparency, and value.
By contrast - there's a huge amount of people who are just SICK of that stuff.
Entrepreneurs with families and purpose. They don't want more noise. They want simplicity.
They want a profitable business that makes money and makes life more fun.
So - we started working more closely with these people. Building their funnels, clarifying their offers and path, scaling their marketing efforts.
Essentially, allowing them to be the CEO and focus.
Getting more, by doing less.
The result? Approximately

80% success rates

(meaning, profitable businesses launching or scaling).

10X the DIY route.

80% instead of 8%.
Just today, one amazing CORE member shared how he had never made more than $10K in a year, for more than 7 years in his business. He just hit his first $10K month. Incredible.

Another had never made a high ticket sale. He sold $43K in a day.

Another was stuck in about $20K months, they just closed a $143K month.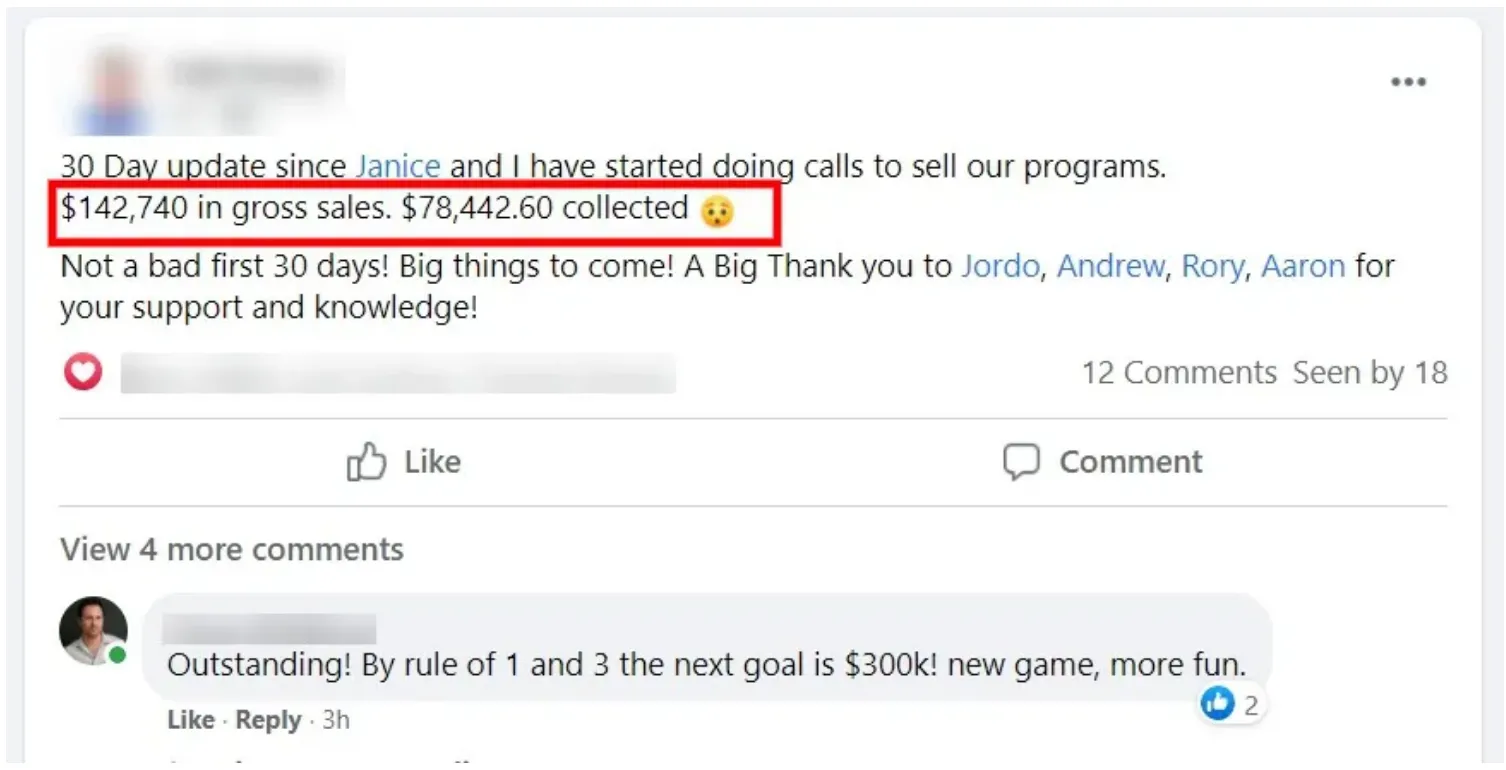 Another selling $12K after one clarity call. $75K shortly afterward. Countless others.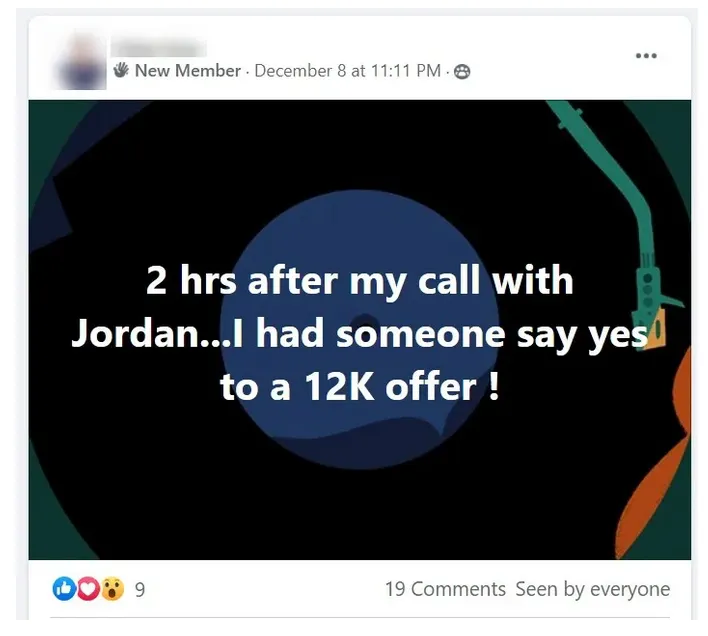 Truth is - the difference between those who win, and those who struggle, is SPEED and CLARITY.
No - it's not just funnels, or just sites, or just emails, or any secret hacks. Those are amplifiers.
Without help... without a clear path - statistically, it's a miracle to randomly "win".
Remember, 8% vs 80%.
Up to this point, we've been an extremely fast, affordable, and powerful software tool. But...
If we want MORE people to win, we have to work closer... We need to give EVERYONE who comes to DropFunnels, SPEED and CLARITY.
So - DropFunnels is changing.
We decided to combine virtually EVERYTHING your business needs into a single bundle to help you win.
So we're proud to announce the 

Until now - this is what you'd buy to get your business up and running:
Annual investment: WELL over $21,000

(or you waste years of time trying to figure it out) (good luck)
YIKES.
So, in the NEW DropFunnels Partner Program, we're going to solve nearly every issue, every problem, and fast track your Progress.
HERE'S EVERYTHING WE GIVE YOU TO LAUNCH YOU FORWARD: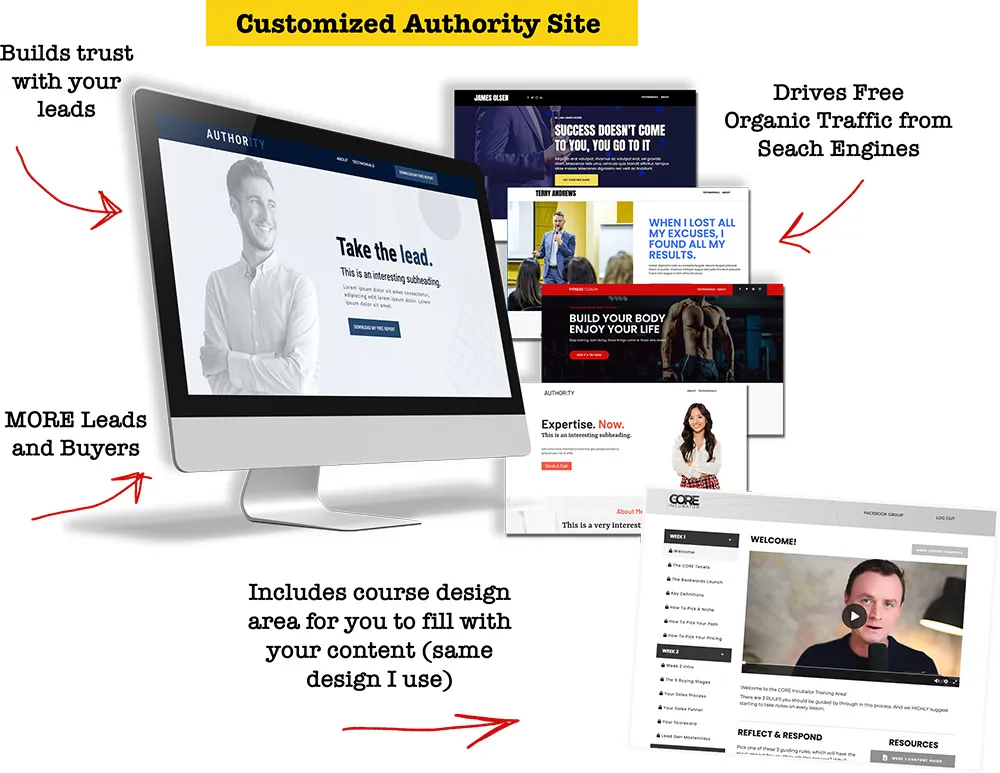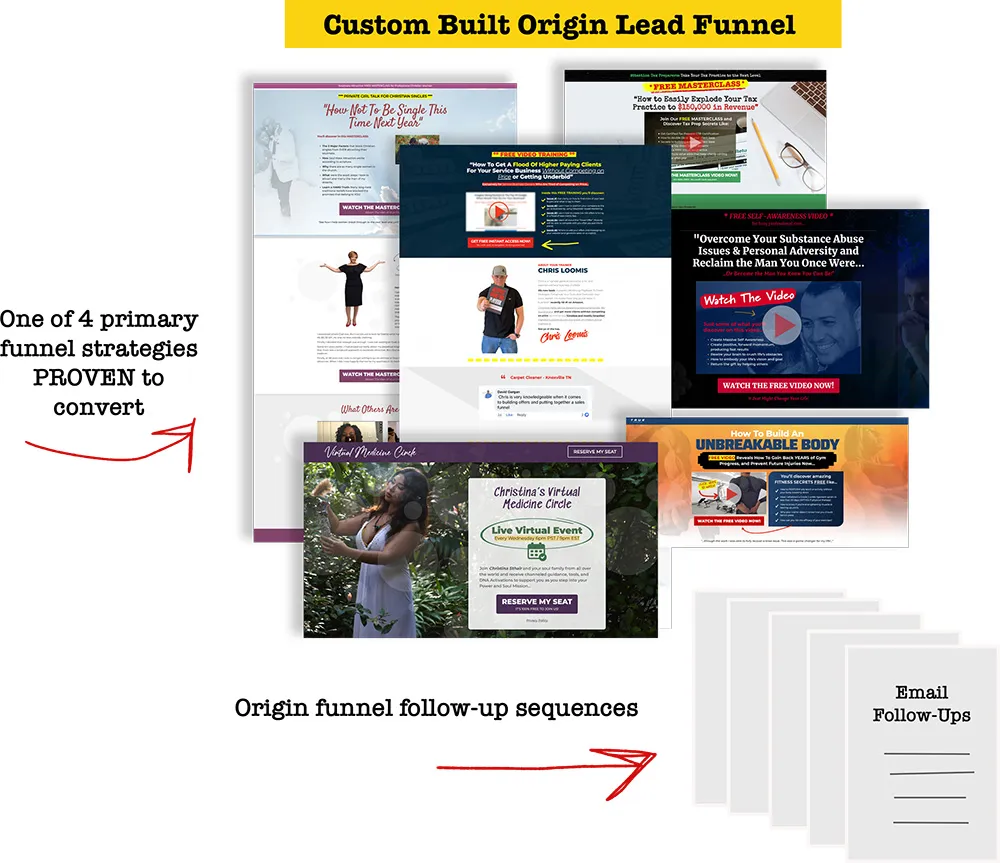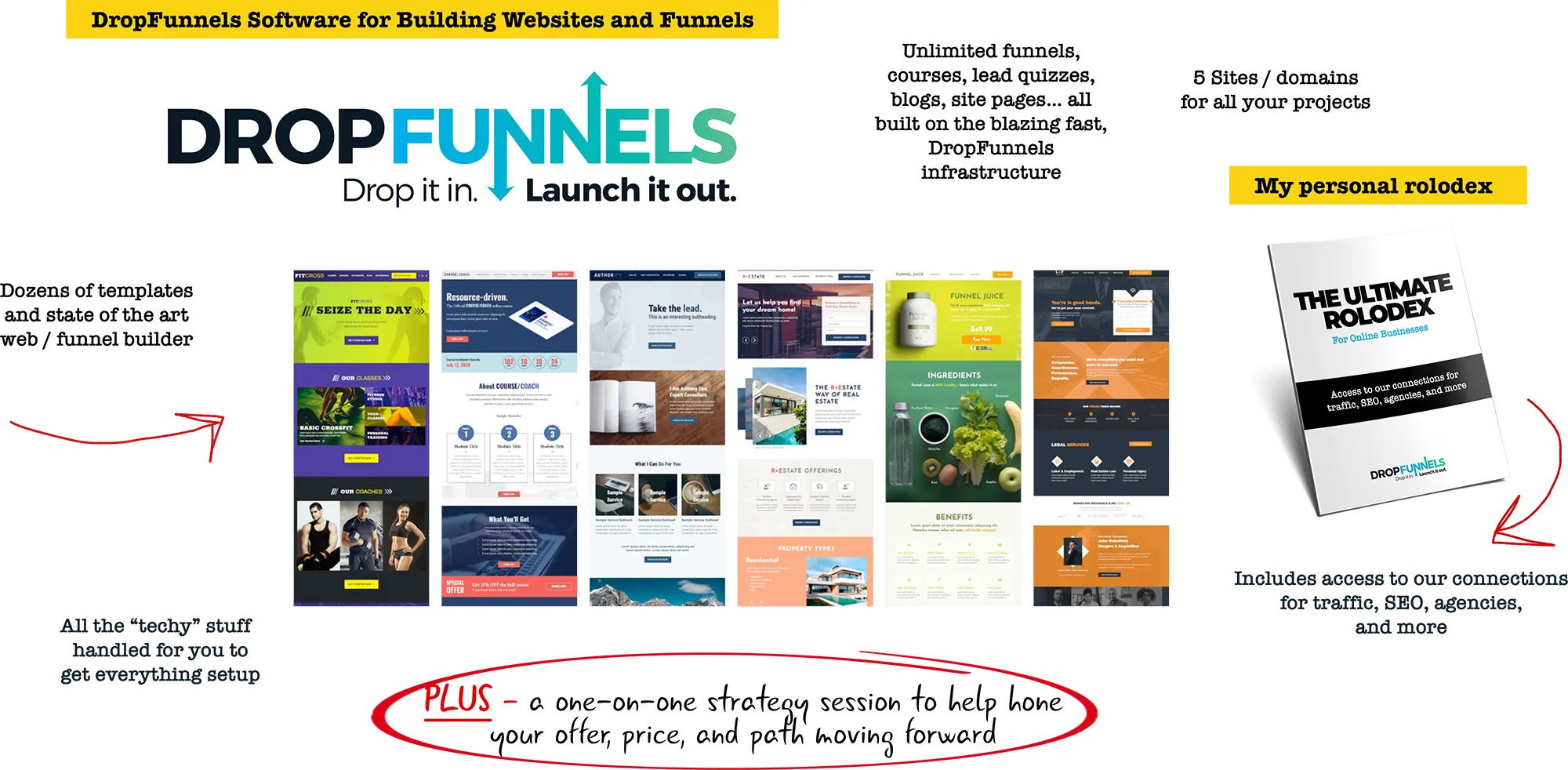 It's the equivalent of us partnering together to grow your business and empower you to win...

And you get it all - for just $297/month
(no, that's not a typo - wasn't kidding when I said "jaw-dropping")
Depending on what else you need, we may do more, it's custom to you.
It's everything I wish I had when I started, and is the culmination of our entire time building DropFunnels. (REALLY conservatively - you could spend $50K easily on that list)
On a silver platter.
Now this IS NOT a substitute to YOU learning and growing, and understanding your own marketing. Consider us a 1% partner in your business. It's still YOUR business.
There's literally nothing like this on the market, with this value, period.
(in fact, if you find it, just let us know and we'll beat it. But we've checked)
And that's the whole idea. We won't stop until that 8% success rate shoots to 100%. And that happens with SPEED and CLARITY.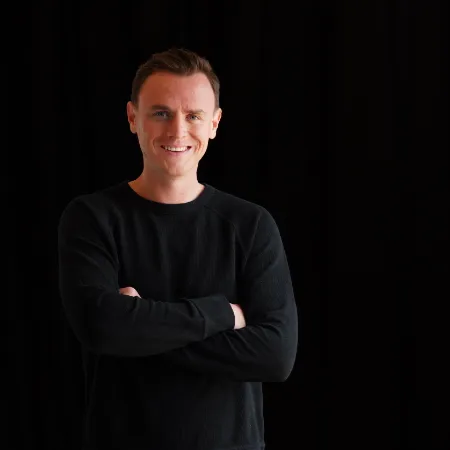 Looking forward to working with you -
Jordo
Founder Of DropFunnels
Nope. 
If you want to work deeper with us, the CORE Mastermind is an annual program to accelerate you. Ask about that if you want more info. But we don't believe in having endless sales cycles and things you need to constantly buy. We'd rather give it ALL to you in one offer.
Jump on a chat with us and we'll help you out from there with either the Partner Program OR a software only Plan.
No - not at all. You are free to stay on your current plan as long as you'd like! Or you can merge over to the Partner Program for much greater value that INCLUDES the software.
Absolutely. Jump on a chat to ask for that option. It's a simple transition.
Yes. Yes it will. Guarantee it.
We've moved beyond free trials. We'd rather get moving immediately with intent and momentum.
Of course! Just ask on your call. 
Technically, no. But consider it a one year handshake. An agreement that if we invest our time into helping you win, you'll stick around. 
Yep! Instead of building from our current library of designs, we can work with you to migrate and optimize your funnel into DropFunnels. Just ask on your call.
Yep - All affiliates who are Partners, get upgraded commissions for referring their audience.
This site is not a part of Facebook and/or Google Inc. Additionally, this site is NOT endorsed by Facebook and/or Google in any way. FACEBOOK is a trademark of FACEBOOK, Inc.
Copyright 2021 | DropFunnels LLC
ALL RIGHTS RESERVED