Launch The DropFunnels ULTIMATE Plan
Up To 10 DropFunnels Accounts Under 1 Managed Login!
Here's exactly what you're getting:
Up To 10 Starter Accounts Under 1 Managed Login

Manage up to 10 clients, or your own businesses! Allows for up to 10 domains (1 per account).
The Best Website Infrastructure

DropFunnels was built on top of the world's most popular and powerful website infrastructure: WordPress. You've got the speed, the SEO, and unlimited scalability your business deserves.
Fully Customizable Front-End Website

Your website is your brand. Your brand is your identity and your first impression. Start with one of our amazing themes or build your website from scratch. It's simple with our "non-techie" drag-and-drop page builder.
Domain Reputation and Branding

For the first time, your SALES FUNNELS can be indexed by Google. This means FREE organic leads, sales, and high-intent customers for life.
TOP-NOTCH Customer Support

Our support staff and Facebook group are among the most active support structures available online today. Like, answers-in-minutes, kind of active.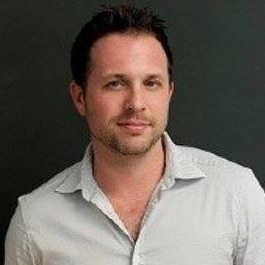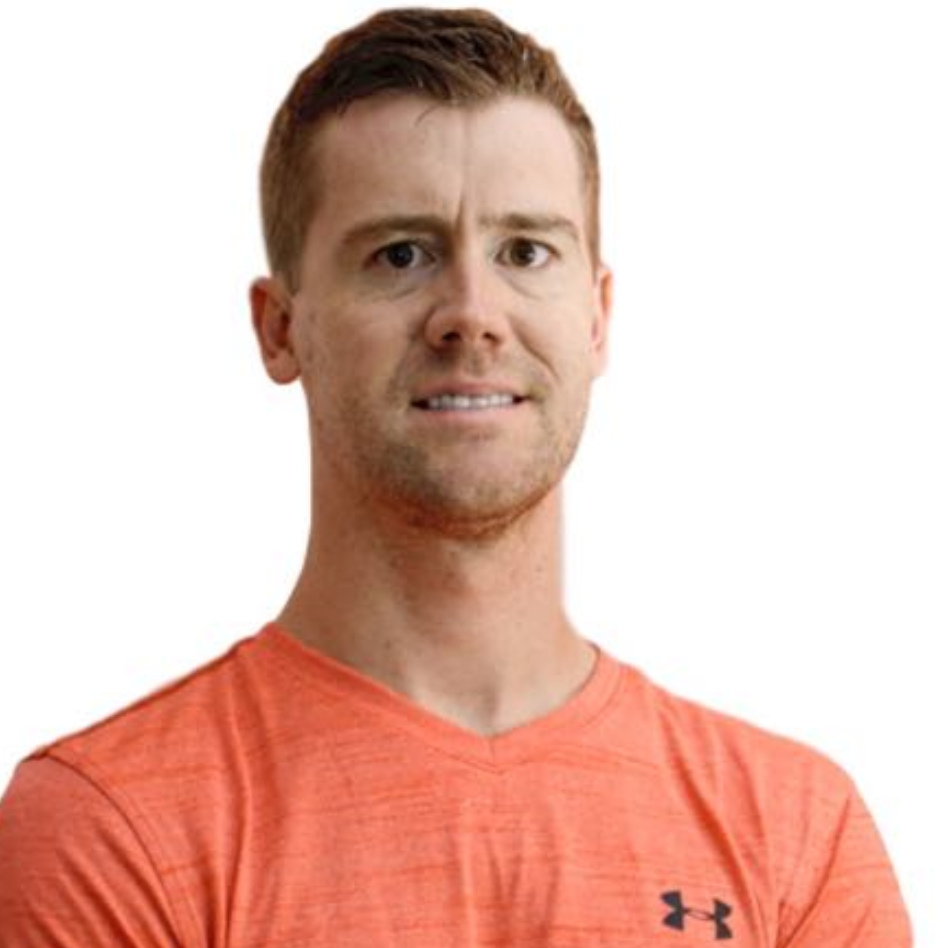 © Copyright 2023 DropFunnels.com.  All rights reserved.