Hire A Certified DropFunnels Expert
Want help getting the most out of DropFunnels, allowing you to focus on your zone of genius? Our experts are well-versed in all things funnel building, copywriting, advertising and more.
*Certified Experts are third-party providers, not employees or owners of DropFunnels.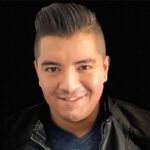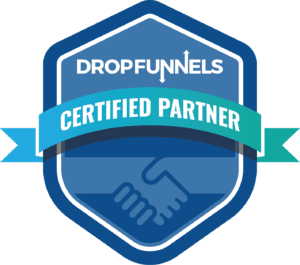 Yonatan is the owner of www.YeaStudios.com (Modern Website Design) where he helps local businesses, and entrepreneurs grow online with custom funnels and modern website designs.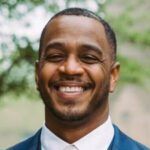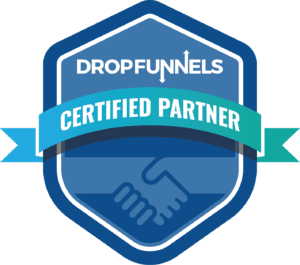 Rico has been a fitness professional since 2016,  coaching over 5,000 group classes. He specializes in website and sales funnel design, and has a special knack for helping other fitness professionals grow their fitness business.
Website and Sales Funnel Design

Business Coaching for Fitness Professionals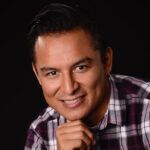 Carlos Aviles
Creator of The 3D Client Acquisition Matrix (The 3D C.A.M.)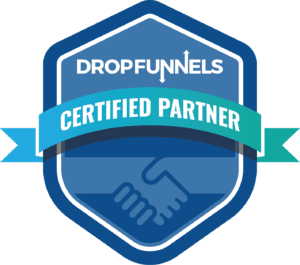 Hi, I'm Carlos Aviles, creator of The 3D Client Acquisition Matrix (The 3D C.A.M.) - my unique system for helping high-ticket coaches generate results. I have 6+ years of experience in media buying, having managed millions of dollars in various campaigns and consulted with some of the top movement creators in their respective industries. What sets me apart is that I'm not just managing campaigns, but also simplifying the strategic planning that goes into launching profitable direct-response campaigns. I'm proud to be a father and husband-to-be, and I love taking long walks at the beach!
Facebook and Instagram Ads For Coaches & Experts

Strategic Funnel Creation & Automation

Creative Ads Planning & Execution

Story Telling Based Marketing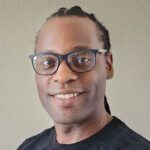 Allen Brandon
Business Consultant and Marketing Expert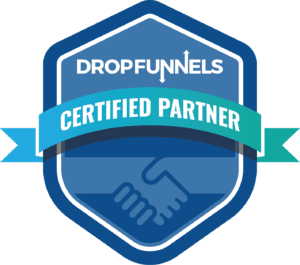 Allen is a Business Consultant and Marketing Expert with over 15 years of experience in Business Development across multiple industries and disciplines. His focus is on helping business owners realize their vision by effectively and efficiently reaching their target market(s), scaling their business by benchmarking revenue goals, and stabilizing their business model(s) for consistent long-term growth
Concept Development & Testing

Marketing and Advertising Development & Optimization

Funnel Design & Performance Tracking

Social Media Management & Optimization

Lead Proliferation & Tracking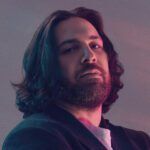 Nicholas Braylan
Business Consultant and Marketing Expert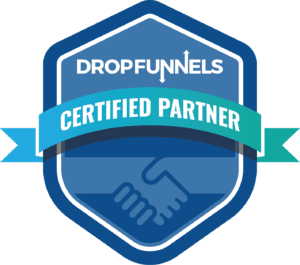 With a decade of consulting under our belt we have provided marketing services in various industries including international finance, electronic games, niche media, blue collar businesses, local restaurants and shops, among many more. We always find a way to see why new businesses stand out and how we can gain an advantage over competitors while using less resources and smarter tactics.
Branding and Graphic Design

Marketing / Sales Strategy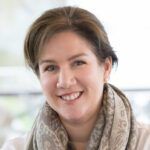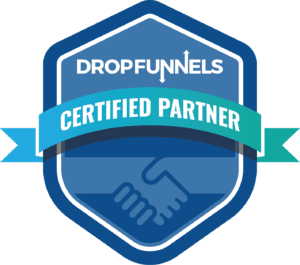 I'm Isobel, founder of the Ads Agency, Digital Marketing Engine and a Certified Partner of both Dropfunnels and Meta!
I work with coaches who want to generate high-quality leads that convert to sales. Whether you're spending $1000 per day or $10 per day, my team of media buyers, funnel builders and systems automation experts unite to ensure that every aspect of your customer's buying journey is streamlined, engaging and efficient.  
As creator of the unique Ads Ecosystem™️, I can enable you to extract a higher Lifetime Value from your audience, develop your omnipresence and make your ad spend do more for you now and in the future. 
With expertise in High Ticket call booking, Facebook Group, and direct-to-sale funnels,  I will advise and strategize with you on what's working now in your industry to ensure you get the best results. 
My guarantee to you is that when you have a call with me you'll come away with a strong strategy to get you to your goals, fast.
Facebook, IG & Google Ad Campaigns from $10 -> $10,000 per day in ad spend

High-conversion funnel builds

Website development & build

System automations set up

Conversion & persuasion copywriting

Customer buying journey optimization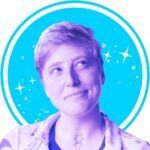 Chuck Copenspire
Technical Consultant, Sales Coach + Magical Weirdo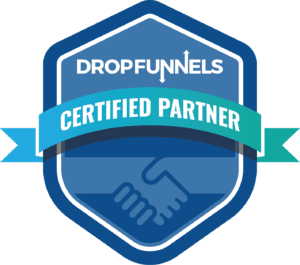 Chuck is an experienced creative and technical polymath who is passionate about crafting unique online experiences and supporting non-traditional entrepreneurs to carve their own path to success.
All problems are solvable and no idea is too weird. Let's build the future together.
Website & Funnel Development

Graphic Design & Brand Identity

Video Editing & Content Strategy

Public Speaking & Sales Coaching

Marketing & Lead Gen Automation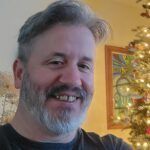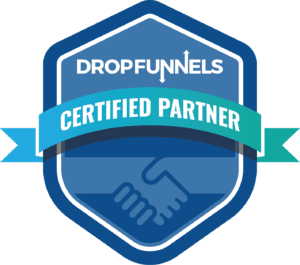 Johnny has been in the digital marketing space since 2017, and has worked with Alternative Healing modalities for over 15 years, which gives him a unique perspective to help providers reach the right audience.
Website and Sales Funnel building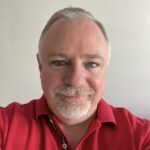 Keith Pelchat
Professional Speaker/Trainer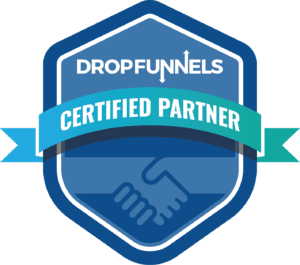 Keith has worked as a professional speaker/trainer since 1995. He's taught thousands of people on lot's of topics. Since 2015 he's been an avid student of digital marketing and has a coaching practice helping others launch and grow their businesses. He'll help you take your business to the next level, whatever that may be for you.
Automation (Zapier, ActiveCampaign, various CRM products)

Startup/Early Stage Entrepreneur
David Perecko
Co-Founder and Lead Developer of Featherlight Designs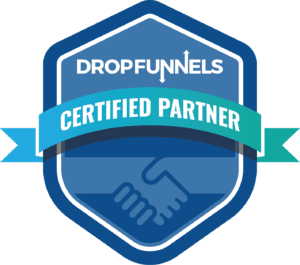 David is the co-founder and lead developer of Featherlight Designs, a marketing agency specializing in branding, social media marketing, email marketing, web design and funnel creation. For over 10 years, he has been helping non-profits, coaches, healers and soul-led entrepreneurs reach more clients and increase their impact through building compelling marketing strategies.
Funnel Design & Optimization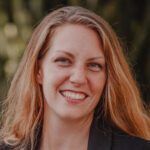 Jecelyn Shenkin
Business and Marketing Strategist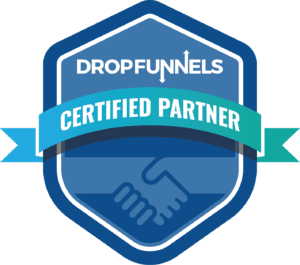 Jecelyn is a business and marketing strategist with a passion for helping business owners quickly reach their goals, jump revenue brackets, and scale. She is the owner of a full stack marketing and design agency, ThriveHD, and she's ready to get you and your business unstuck.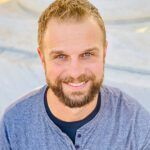 Eric Young
Real Estate Investor/Agent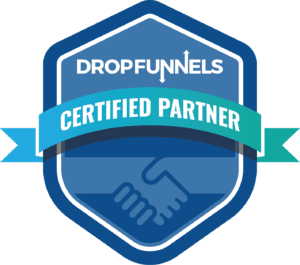 Eric is a real estate investor/agent out of Denver CO with a unique deal structure that allows his to do over 50 deals a year for the last 10 years.  He helps real estate agents and investors duplicate his business model in other markets nation wide.  He teaches people how to bring in motivated seller leads online in his mentorship group.
Building high-converting real estate webpages

Lead to sale conversions for house sellers

Organic and paid traffic for real estate web pages

Follow up techniques to generate appointments for house buyers
This site is not a part of Facebook and/or Google Inc. Additionally, this site is NOT endorsed by Facebook and/or Google in any way. FACEBOOK is a trademark of FACEBOOK, Inc.
Copyright 2023 | DropFunnels LLC | ALL RIGHTS RESERVED