Hire a Certified DropFunnels Expert
Want help getting the most out of DropFunnels, allowing you to focus on your zone of genius? Our experts are well-versed in all things funnel building, copywriting, advertising and more.
*Certified Experts are third-party providers, not employees or owners of DropFunnels.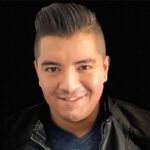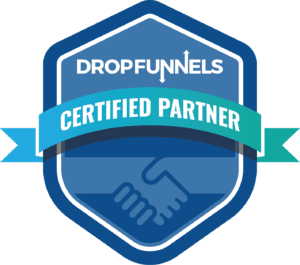 Yonatan is the owner of www.YeaStudios.com (Modern Website Design) where he helps local businesses, and entrepreneurs grow online with custom funnels and modern website designs.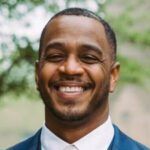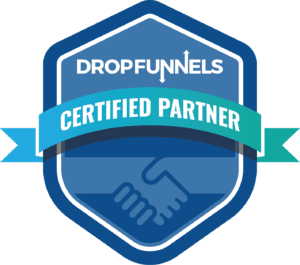 Rico has been a fitness professional since 2016,  coaching over 5,000 group classes. He specializes in website and sales funnel design, and has a special knack for helping other fitness professionals grow their fitness business.
Website and Sales Funnel Design

Business Coaching for Fitness Professionals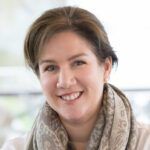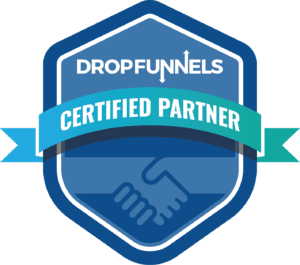 Isobel is a Meta Marketing Partner and business owner with 20yrs exp in business development and sales.  Her focus is on data-driven customer acquisition and sales funnel optimization.
Facebook, IG, Google, YouTube & TikTok ads campaigns

Data driven analytics & optimization for more efficient sales

Evergreen campaigns and live launches for coaches and service providers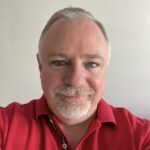 Keith Pelchat
Professional Speaker/Trainer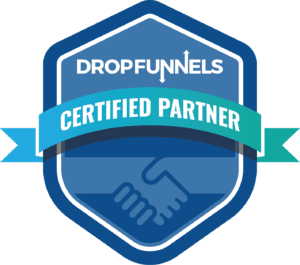 Keith has worked as a professional speaker/trainer since 1995. He's taught thousands of people on lot's of topics. Since 2015 he's been an avid student of digital marketing and has a coaching practice helping others launch and grow their businesses. He'll help you take your business to the next level, whatever that may be for you.
Automation (Zapier, ActiveCampaign, various CRM products)

Startup/Early Stage Entrepreneur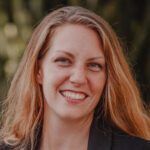 Jecelyn Shenkin
Business and Marketing Strategist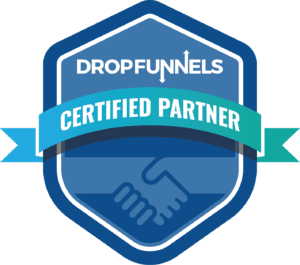 Jecelyn is a business and marketing strategist with a passion for helping business owners quickly reach their goals, jump revenue brackets, and scale. She is the owner of a full stack marketing and design agency, ThriveHD, and she's ready to get you and your business unstuck.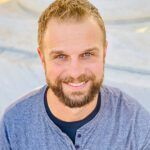 Eric Young
Real Estate Investor/Agent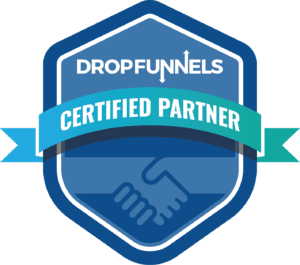 Eric is a real estate investor/agent out of Denver CO with a unique deal structure that allows his to do over 50 deals a year for the last 10 years.  He helps real estate agents and investors duplicate his business model in other markets nation wide.  He teaches people how to bring in motivated seller leads online in his mentorship group.
Building high-converting real estate webpages

Lead to sale conversions for house sellers

Organic and paid traffic for real estate web pages

Follow up techniques to generate appointments for house buyers

This site is not a part of Facebook and/or Google Inc. Additionally, this site is NOT endorsed by Facebook and/or Google in any way. FACEBOOK is a trademark of FACEBOOK, Inc.
Copyright 2022 | DropFunnels LLC
ALL RIGHTS RESERVED