What Makes

DropFunnels

Different? 
The Tools

The Speed

The Support

The Community

The Results
Starting and scaling a business has never been easier... than with DropFunnels.
"In just a few days, I migrated my websites and sales funnels, and I finally have the membership area I need... It's TRULY a GAME-CHANGER!" - Maxime W.
"When you get into DropFunnels, you don't just get the amazing platform, you also get the INCREDIBLE COMMUNITY." - Carly Eldred
"The page speeds on the backend when you're building your website...is absolutely MIND BLOWING" - Matt S.
"I've decided to migrate my entire personal website over to DropFunnels because it's really that all-in-one tool..." - Clinton Senkow
"They've done it in about 1/10 the price of what people were paying before. We officially started moving over all our clients." - Aaron Parkinson
"Don't put any more time into Clickfunnels...join Dropfunnels...stop thinking about it and do it."
- Eric Young
"I love the fact that I can create UNLIMITED FUNNELS and pages and start getting SEO traffic again." - Adam C.
"It's been nothing short of absolutely amazing since I switched over. It actually blows my mind how responsive they are." - Michael H.
"The pages load super fast...I can build UNLIMITED FUNNELS in there...and it's so much fun, super easy drag n' drop! " - Tamara Mascarenas
"DropFunnels has taken the cake and weight off my shoulders when it comes to building things..."
- Ali May
"Now my website is SUPER FAST...it has all the things I would possibly want and need inside a website."
- Yonatan Aguilar
"I made the mistake of going back to my old platform... what a bad mistake. I am now BACK in DropFunnels." - Mathew Park
"I've used every single funnel builders and there's been some great ones, and there's been some not so great ones. But I've never gotten speed like this."
- Andrew Cass
"You really feel like a sense of community and people there trying to help you, not sell you software... they're trying to help you grow your business." - Jeffrey West
"Because of the loading speed, I have seen an increase in conversions already... if you're not using DropFunnels you really are missing out."
- Jaume Boix
"Every time I started working on everything in my DropFunnels platform, I just have these butterflies...it was just an awesome, awesome platform."
- Bernard Gleton
DropFunnels is BUILT for speed and scale.
Drag the arrows to see funnels BEFORE and AFTER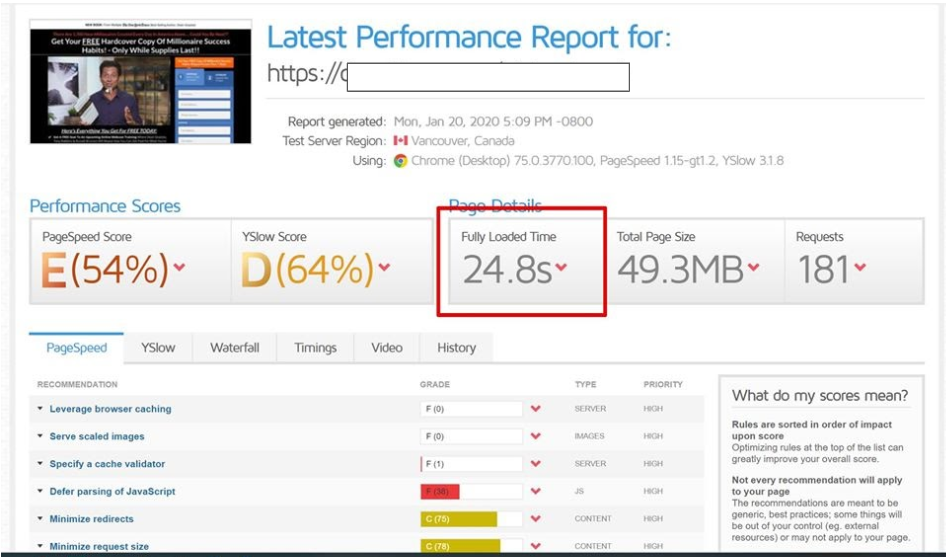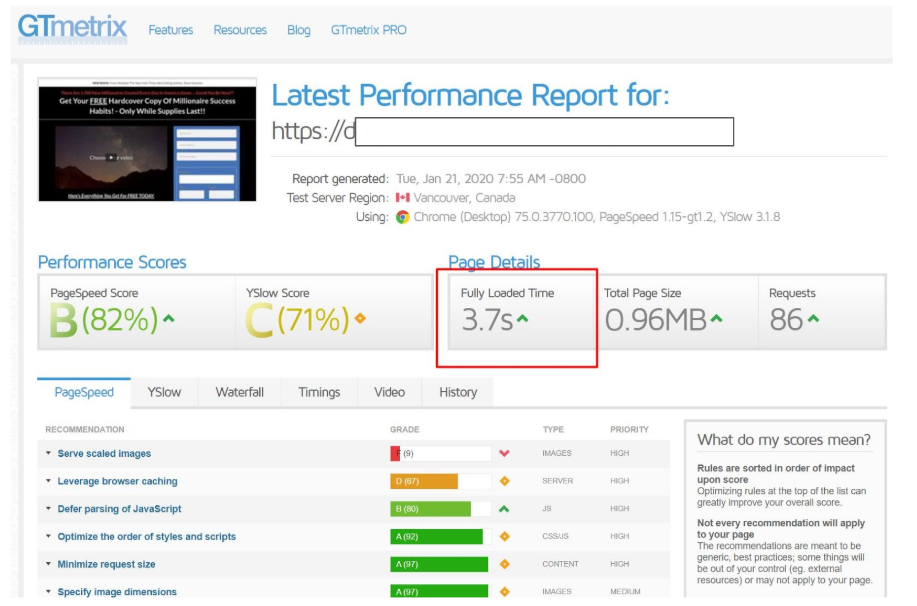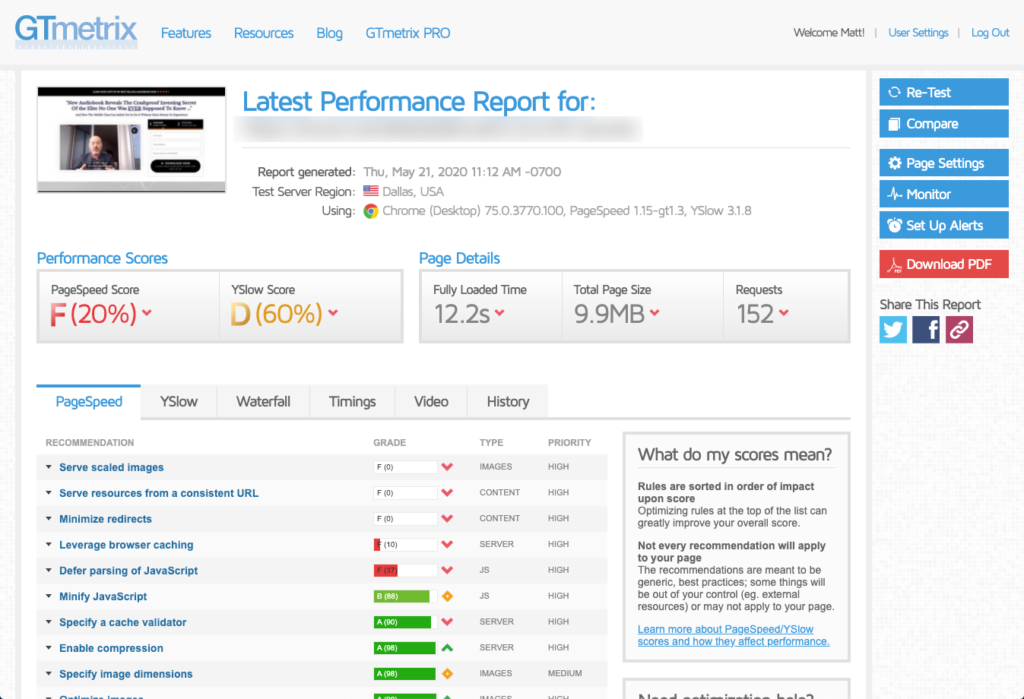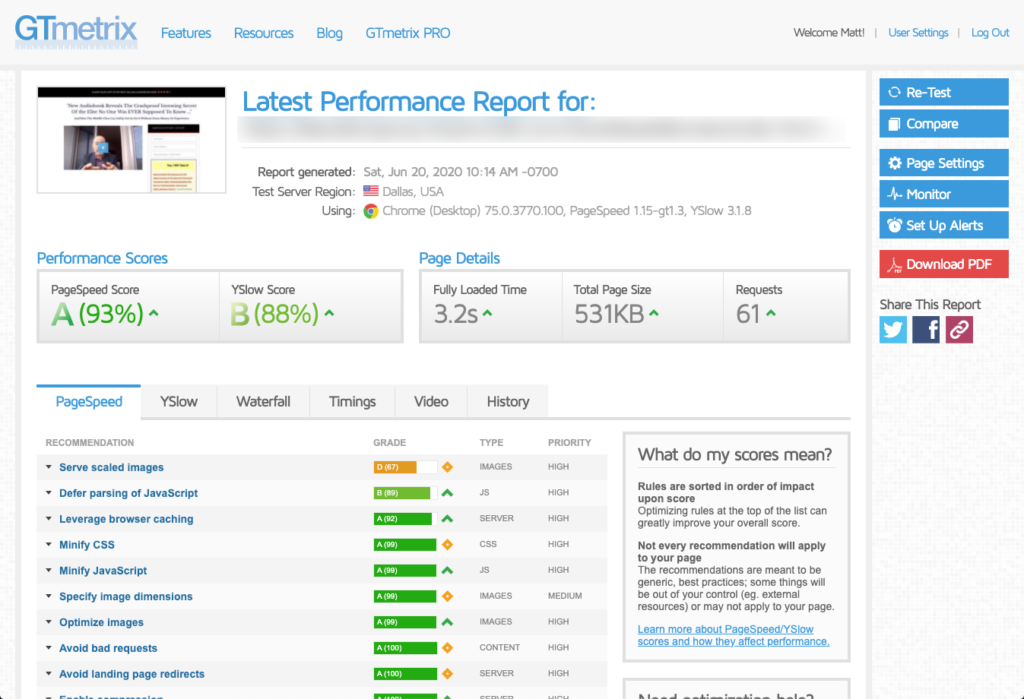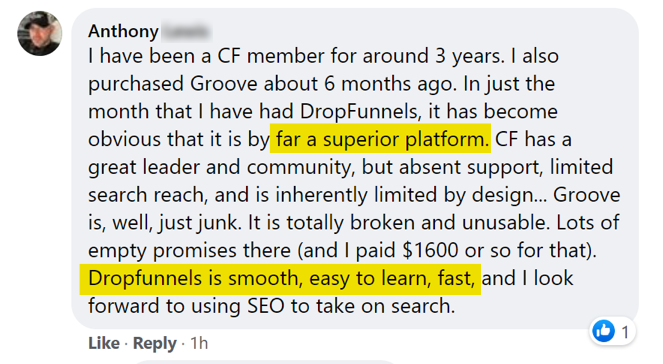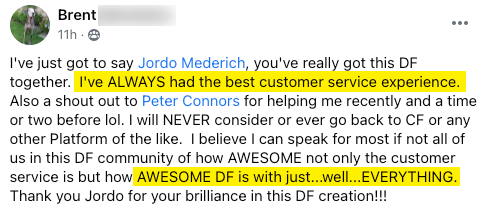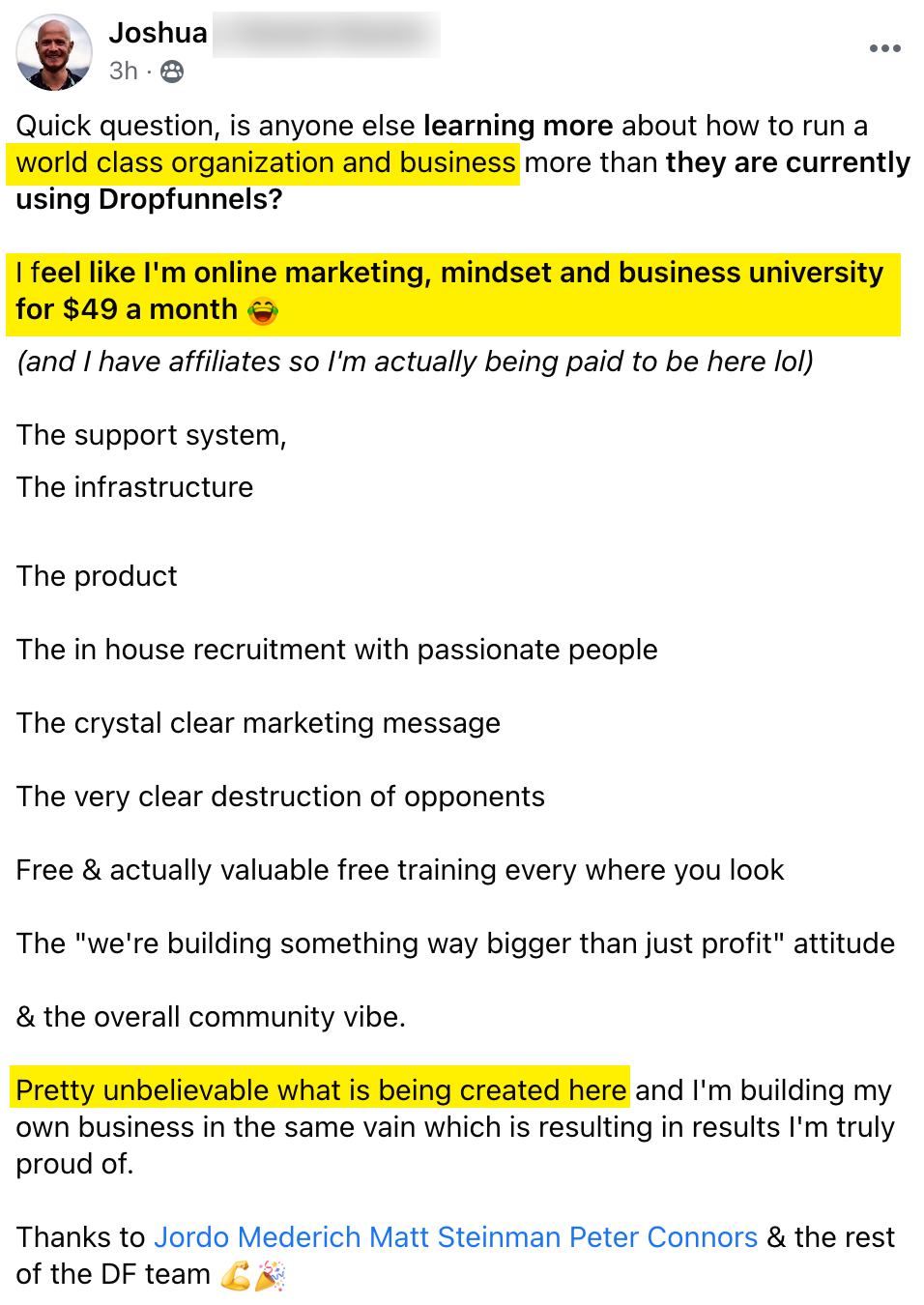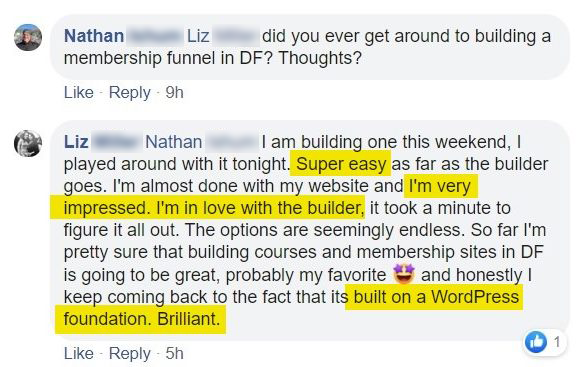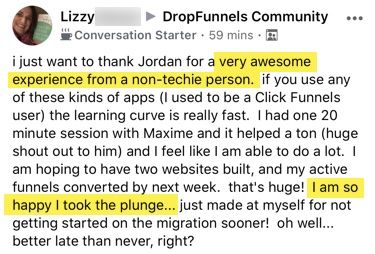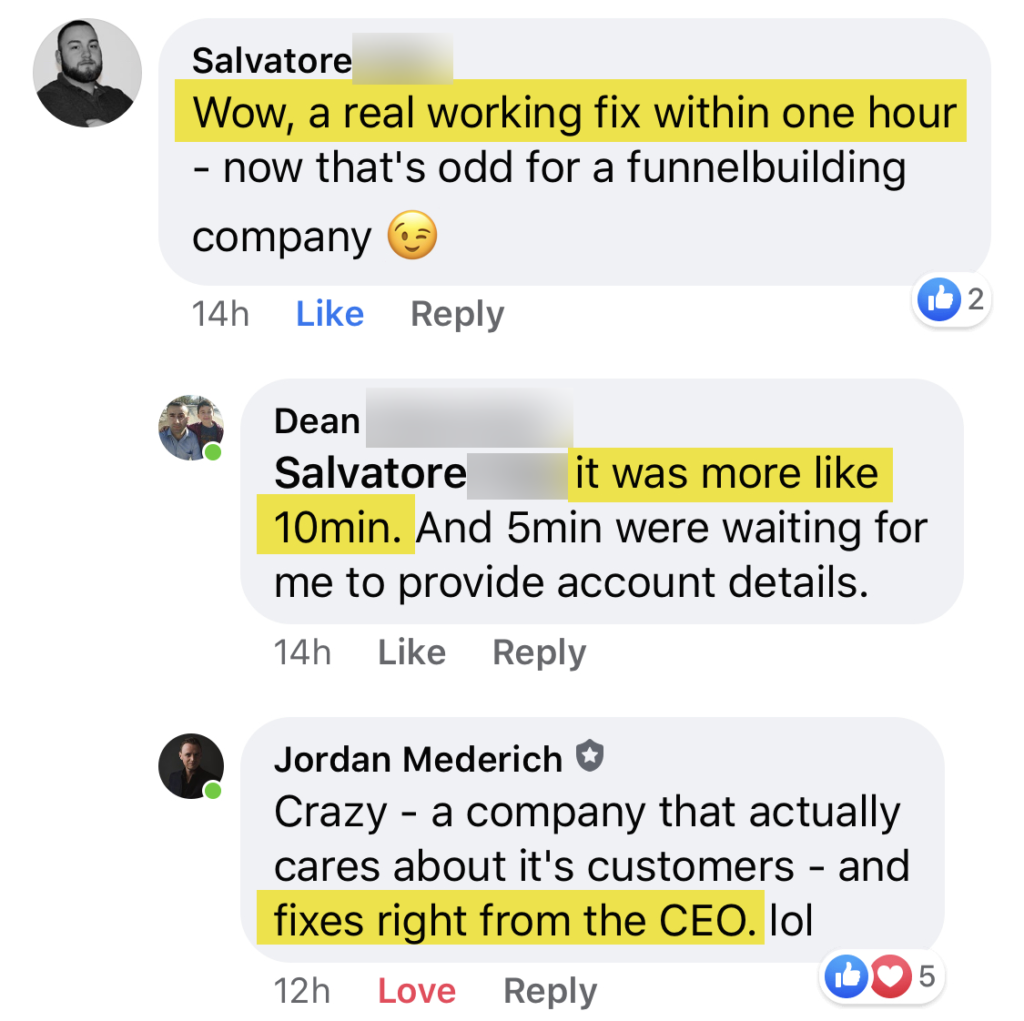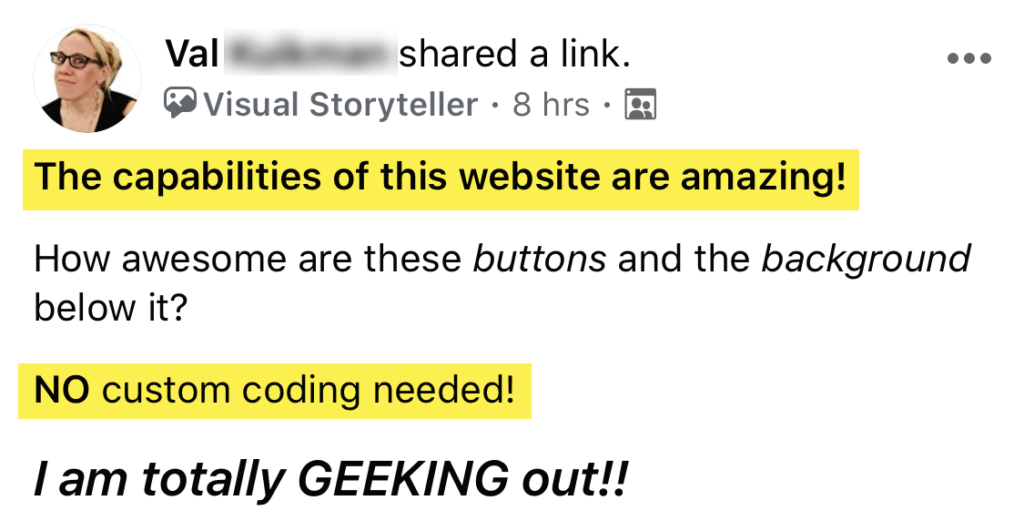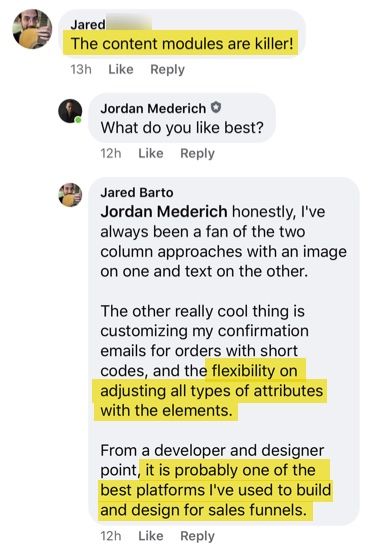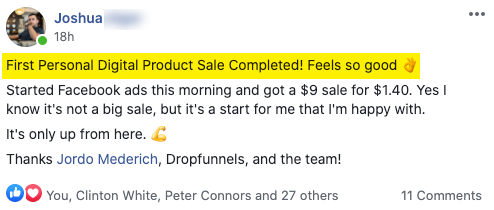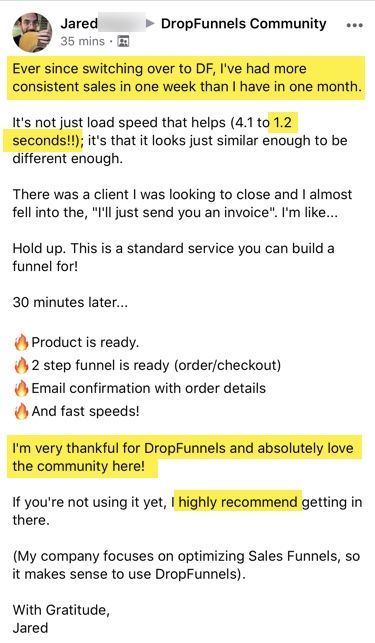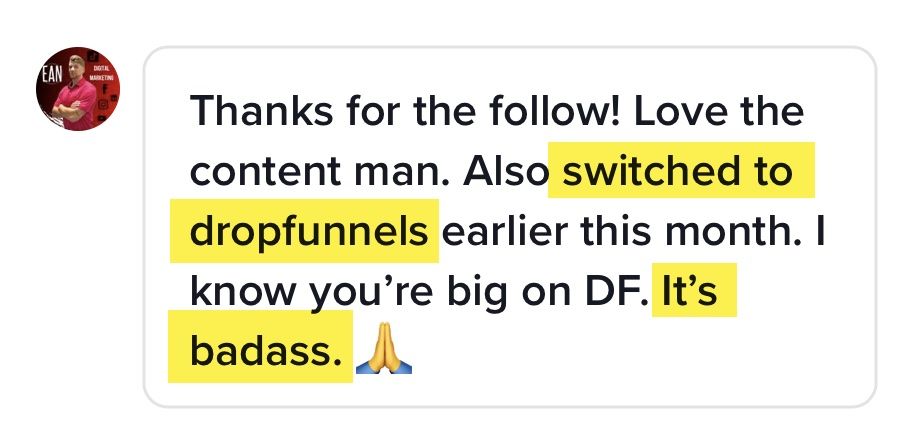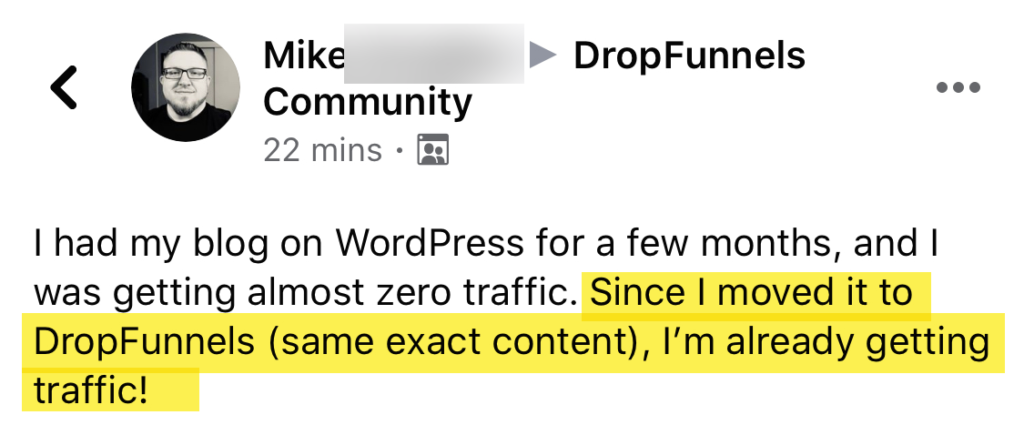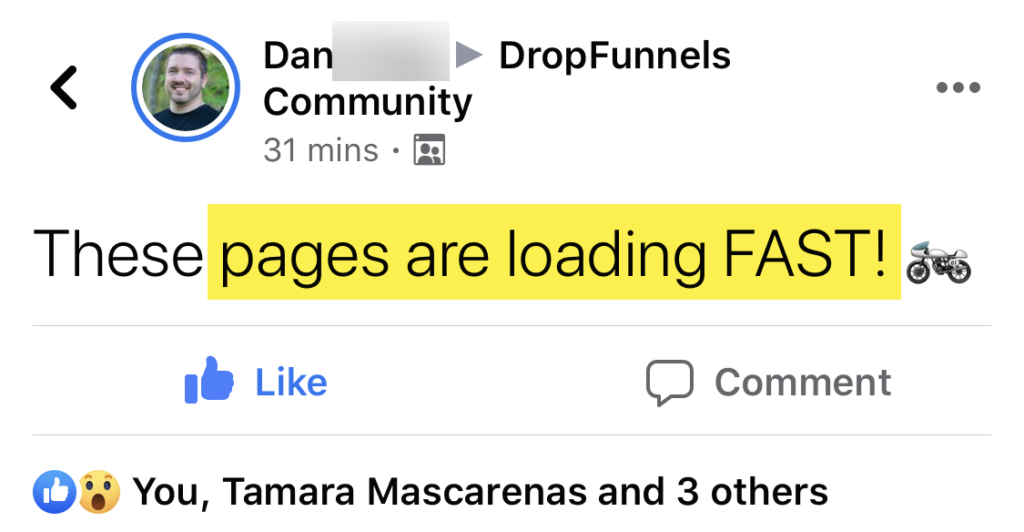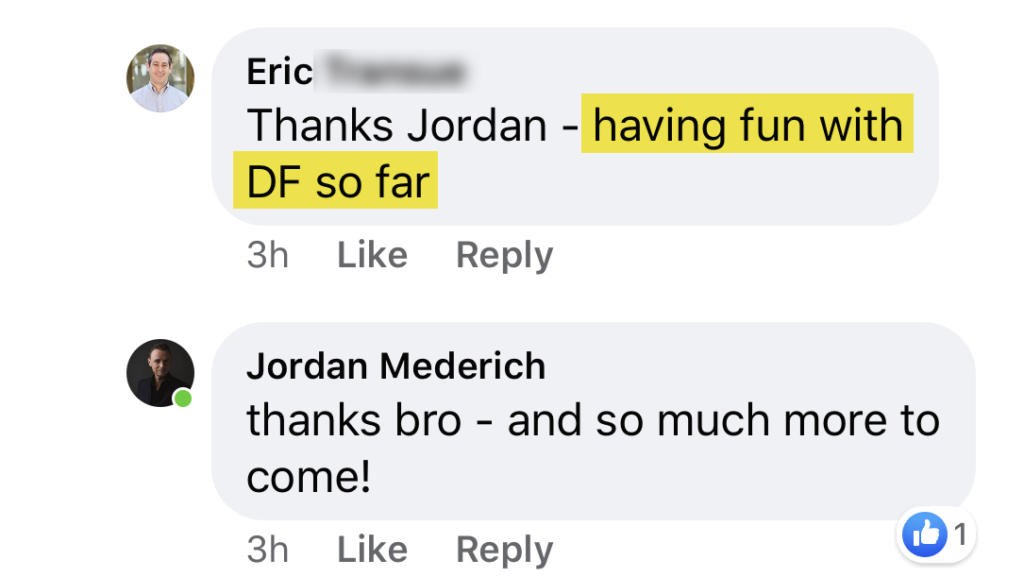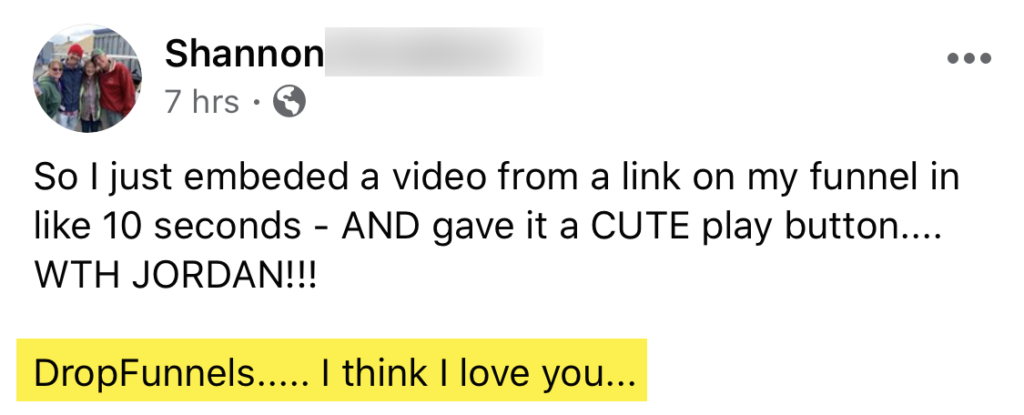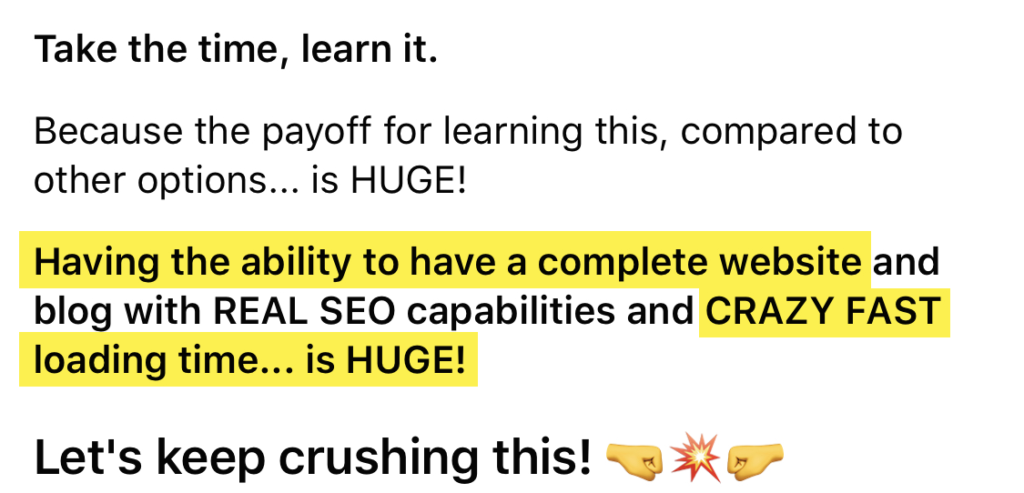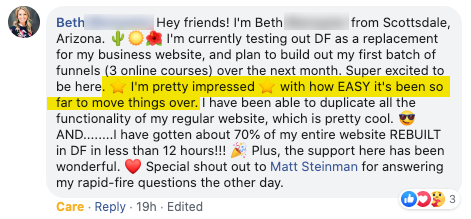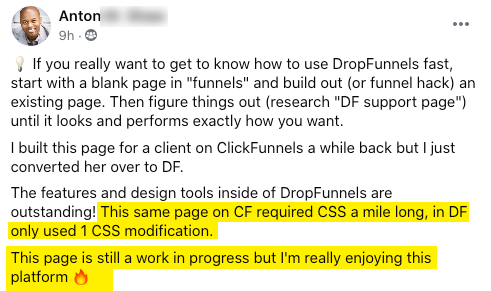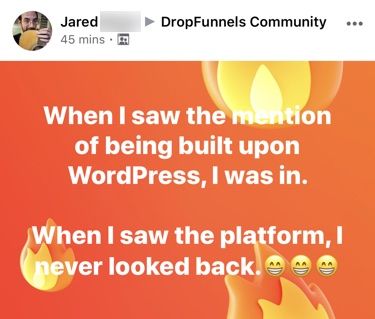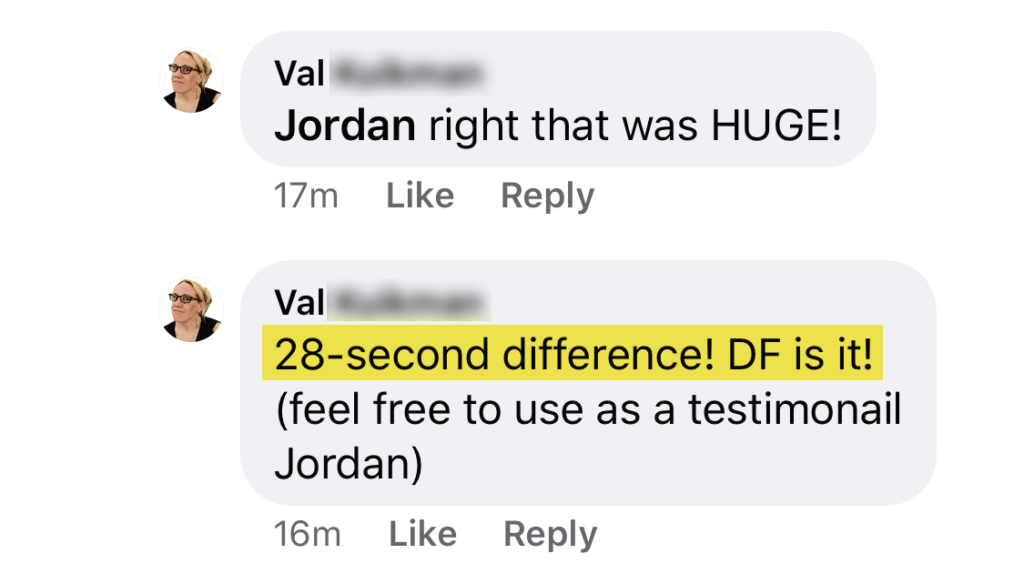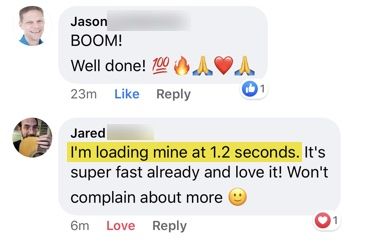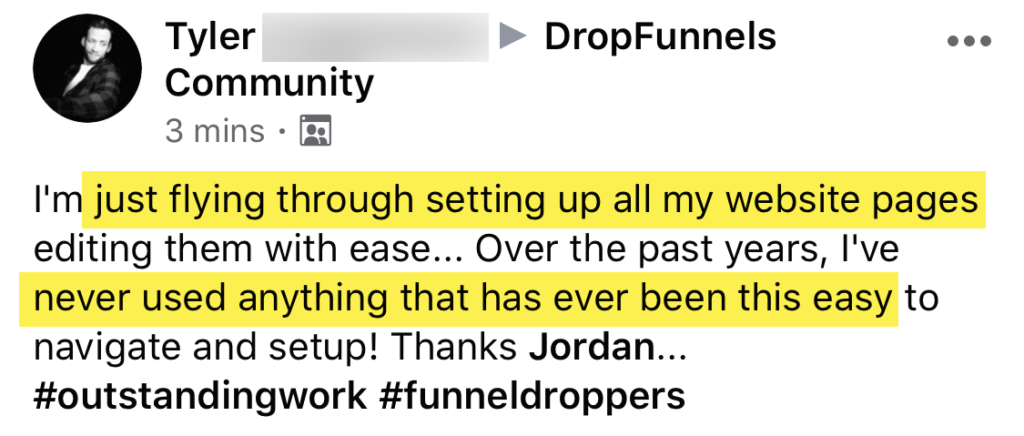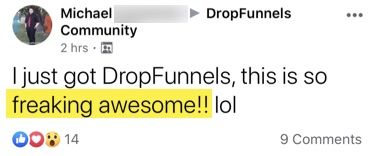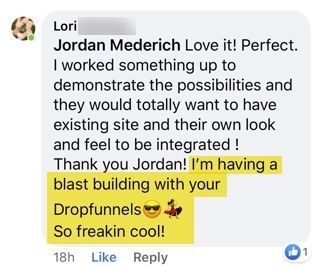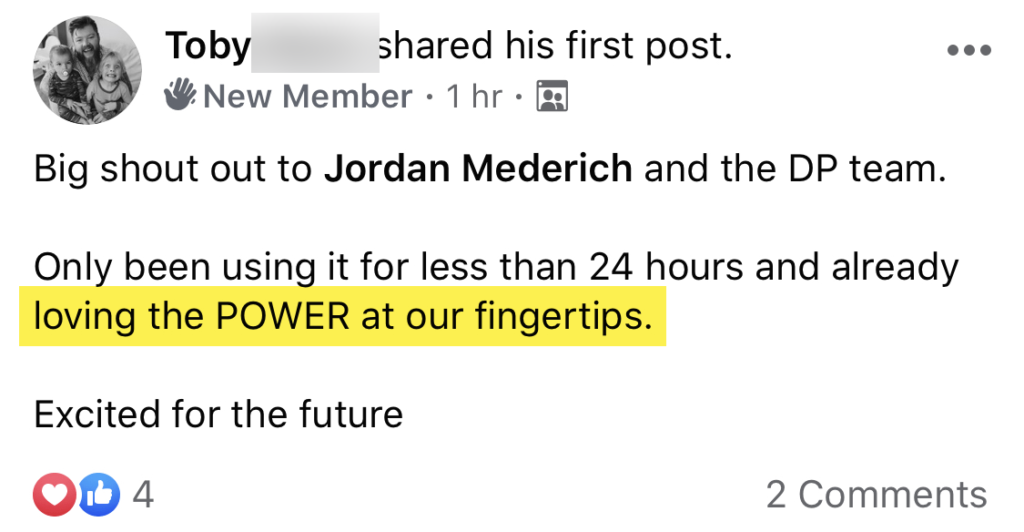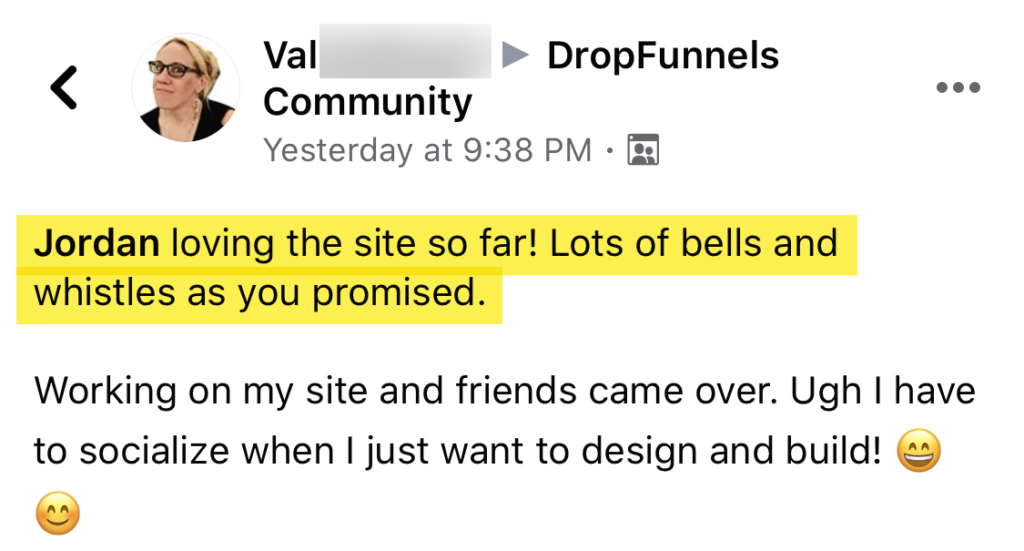 Make 2022 The Year You Finally Break Free and Build the Business of Your Dreams...
This site is not a part of Facebook and/or Google Inc. Additionally, this site is NOT endorsed by Facebook and/or Google in any way. FACEBOOK is a trademark of FACEBOOK, Inc.
Copyright 2023 | DropFunnels LLC | ALL RIGHTS RESERVED