"I'm all in on DropFunnels
for 1 reason - it's the future...
I've spent over $500,000 building custom software platforms, and anyone can now access the same level of technology in just minutes. That's just one reason why DropFunnels is now my default recommendation for any digital business."
Mike Dillard, MikeDillard.com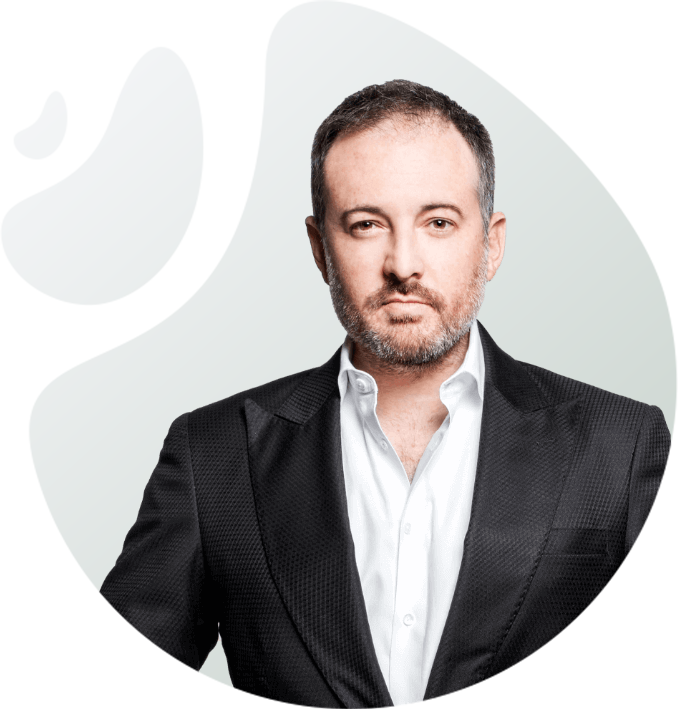 Are you a community builder or large agency?
WHich plan is right for you?
Monthly
Annual Discount (Save 20%!)
All The Basic Features You Need To Get Started
If you want to build your own masterpiece
Everything in the Lite Plan PLUS:
Perfect for Agencies or Entrepreneurs with Multiple Businesses
Everything in the Starter Plan PLUS:
Switching to DropFunnels gives you SPEED, CONTROL, and MORE money in your pocket. Users save an average of $2300 per year by canceling their ClickFunnels, Kartra, Kajabi, Thinkific, Podia, WordPress hosting, plugins, themes and more!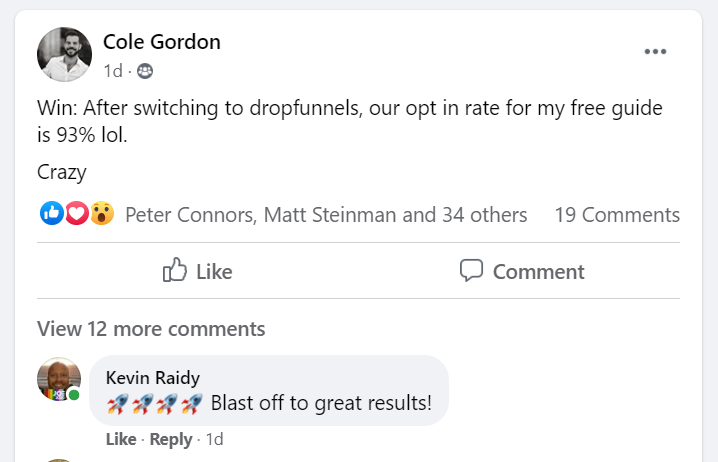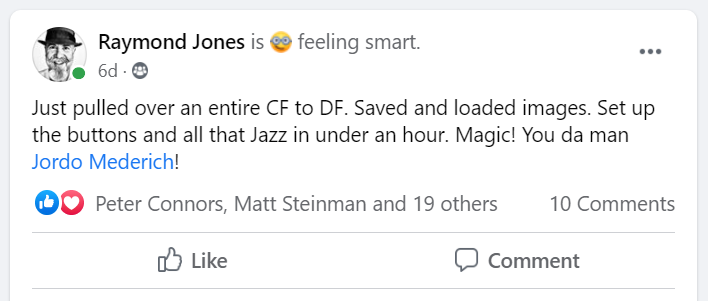 Copyright 2022 | DropFunnels LLC
ALL RIGHTS RESERVED