Learn how to build your first funnels, courses, websites, and blog in just 1 day!
PLUS! Complete the training to apply for a FREE $50 DropFunnels Credit!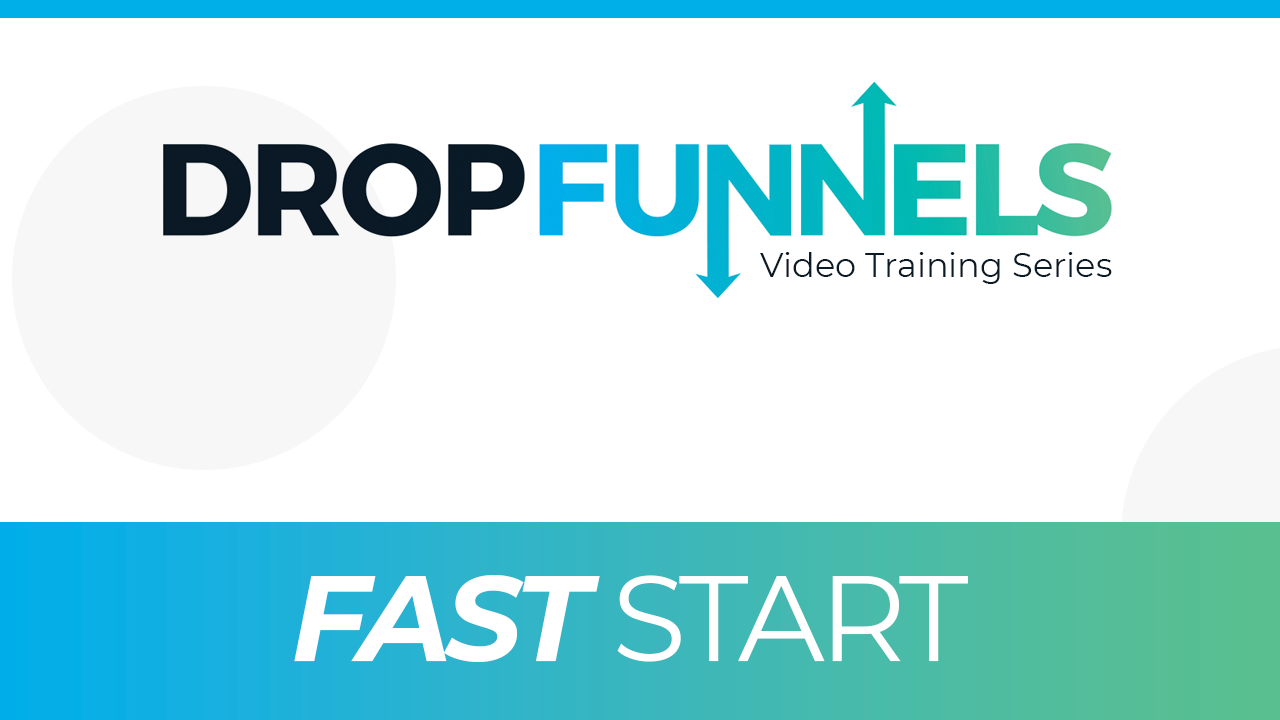 Each step will have a short training video, then action steps to take below.
STEP 2: IMPORT fast start funnel
Click on the IMPORT button below, then add to your account.
STEP 3: click the FIRST Funnel step
View the first funnel step to get to the next video...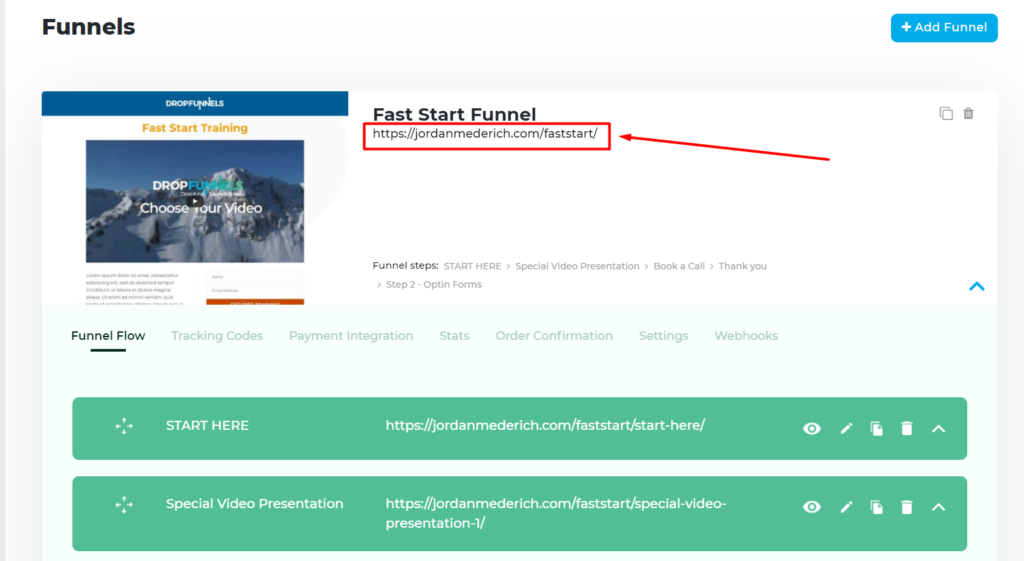 Copyright 2022 | DropFunnels LLC
ALL RIGHTS RESERVED