Attention Digital Marketers, Coaches and Course Builders!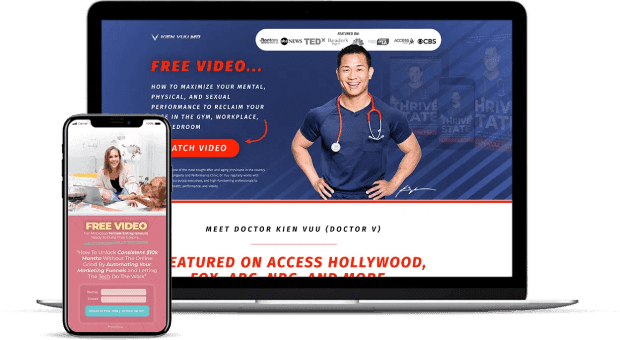 Get The Fast, Simple Tool That Will
Save You Thousands, Shrink Your Workload & Increase Profits!


Sales Funnels

Professional Websites

Course
Builder

Blog
Builder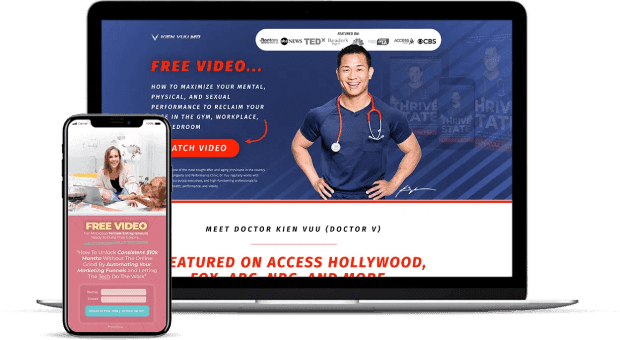 We help entrepreneurs make MORE sales, and keep

MORE

profit.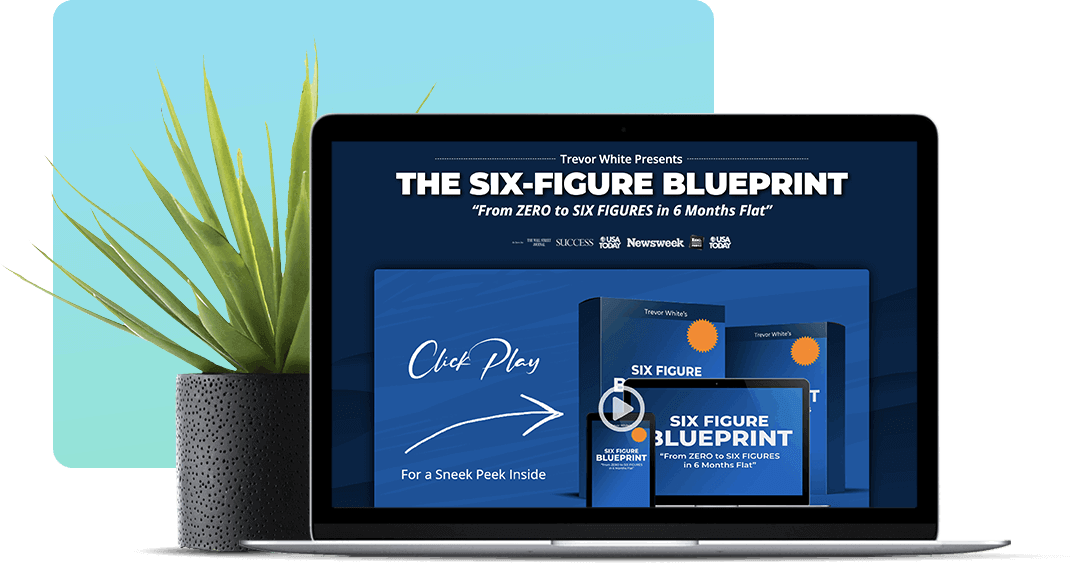 Sales Funnels
You get unlimited sales funnels, with order bumps, upsells, downsells and more. Everything you need to sell online! No transaction fees or hidden fees.
You're now FINALLY free to cancel ClickFunnels, Lead Pages, or other funnel builders!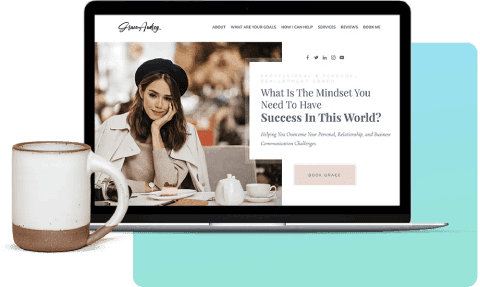 WEBSITES
You get an SEO-powered website with unlimited pages that load at lightning speed. Also - because we leverage the power of WordPress, your site can outrank your competition!
You're now able to cancel Square Space, Wix, or any other website platform!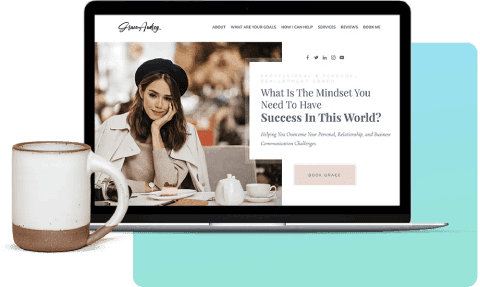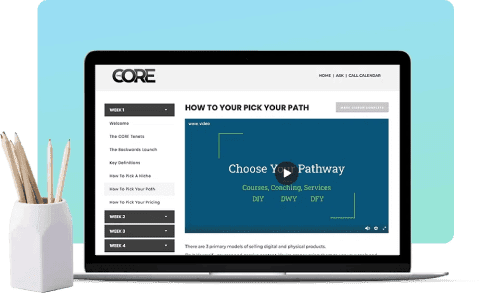 COURSES
You get to build advanced courses with FULL control of student progress. Drip content, lock content levels, and quiz your students to gamify the experience.
You're now able to cancel Kajabi, Thinkific, Teachable, or any other course platform!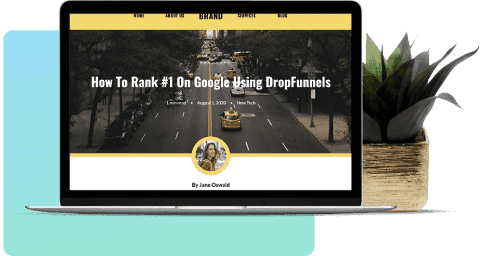 BLOGS
You can build your blog to rank your content in Google, with no code and no tech. Just drag and drop your content to bring it to life!
Forget complicated blog tools, it's easy to build with DropFunnels!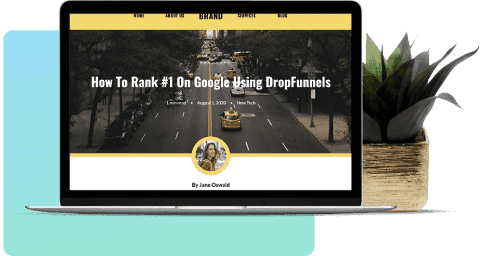 HERE'S WHAT TOP MARKETERS ARE SAYING...
Jordan loving the site so far! Lots of bells and whistles as you promised.



Working on my site and friends came over. Ugh I have to socialize when I just want to design and build!
So I've never used WP... it took me about an hour to figure it out... but once it clicked it was stupid easy!
Haha tell me about it! This is a crazy high quality thing we have on our hands here!
This is honestly awesome. It's like Elementor and Thrive Themes had a super human baby.
I really really like the blog aspect of DF - super fast, simple, no BS, great SEO setup, gonna be real good for me.
SUPER excited for this launch! As a 4+ yr user of CF I plan to fully migrate over all of my funnels and recommending all of my CF affiliates to switch over ASAP.
So I just embeded a video from a link on my funnel in like 10 seconds - AND gave it a CUTE play button... WITH JORDAN!!!
DropFunnels... I think I love you...
I'm just flying through setting up all my website pages editing them with ease... Over the past years, I've never used anything that has ever been this easy to navigate and setup! Thanks Jordan... #outstandingwork #funneldroppers
DropFunnels: EVERYTHING You Need To See
Explosive Growth In Your Online Business...
Ready To Save Hundreds,
Even Thousands Per Month?
Take advantage of the FREE trial and get set up and lovin' the platform...
then you can cancel your other subscriptions and enjoy the savings!

©2021 Copyright DropFunnels.com. All rights reserved.